Construction Technologies
Pike is an industry leader in applying cutting-edge technologies to execute successful construction projects. Pike's expertise, experience and wide range of services enables Pike, our clients and design teams to make decisions quickly, confidently, and accurately.
The Building Information Modeling and Virtual Design and Construction Process is a major step in construction technology as it aids in increased efficiency both during construction and building operation, improves construction quality and shortens the duration of construction. These advantages in turn reflect in a better product and a better price point with overall lifecycle efficiency.
The multi-dimensional aspects of BIM link and correlate multiple layers of information including object properties, graphic components, database entries, specifications, costs, schedules, contracts, warranties and maintenance information. BIM has the capacity to do simulations and sustainability tests to the building before it is even constructed. Building challenges can be addressed and fixed prior to the building being constructed.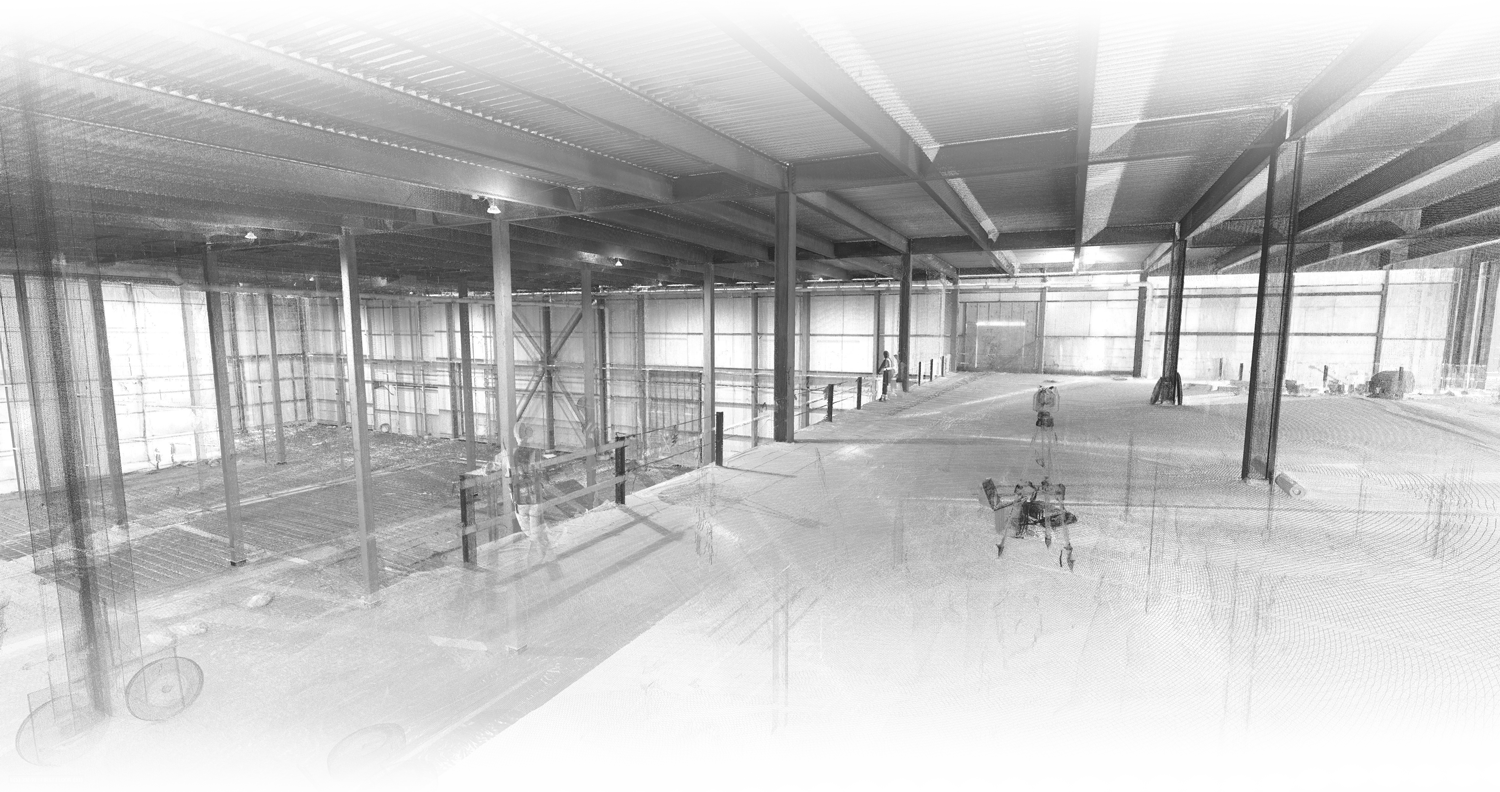 THE VIDA COMPLEX FOR KONAR - 360 DRONE FLIGHT