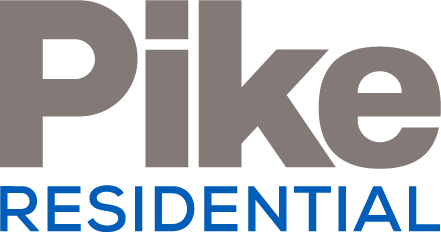 For multifamily facilities, a true construction partner extends far beyond a build.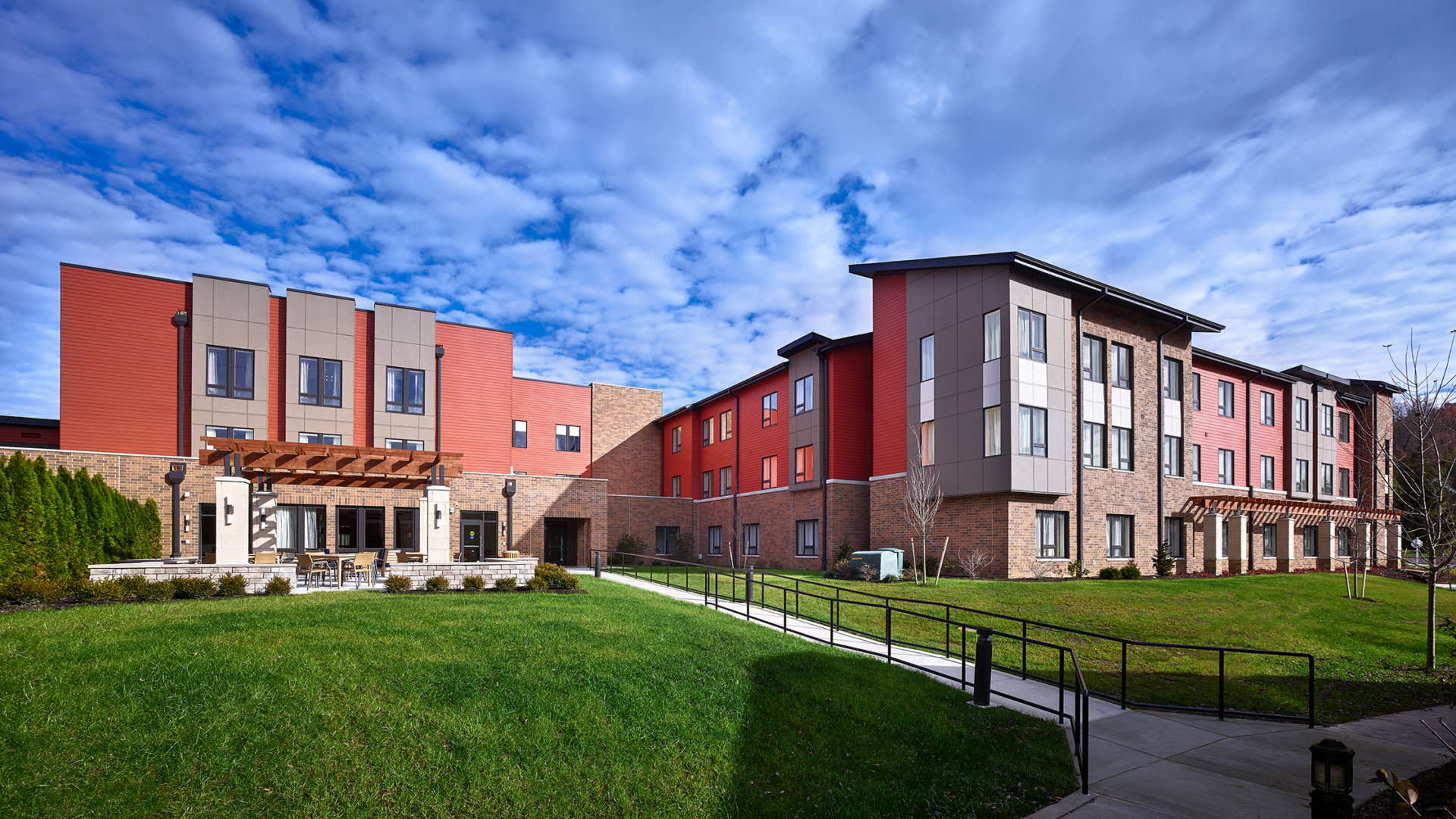 They deeply understand the business climate, identify efficiencies and proactively anticipate what's next. Especially when the future includes shifting lead times, change in supply and demand, and unexpected obstacles. That's why, from concept to completion, we lead with candid communication, respect and professionalism in everything we do.
It's our duty to deliver and empower our clients and markets to thrive. Through focused expertise in affordable and market-rate housing, we're breaking new ground in the spaces we serve. And by giving every owner, developer and supplier a seat at the table, we're able to achieve even more, together.
Through the power of partnership, we're bringing your vision—and future communities—to life.
RESIDENTIAL LEADERSHIP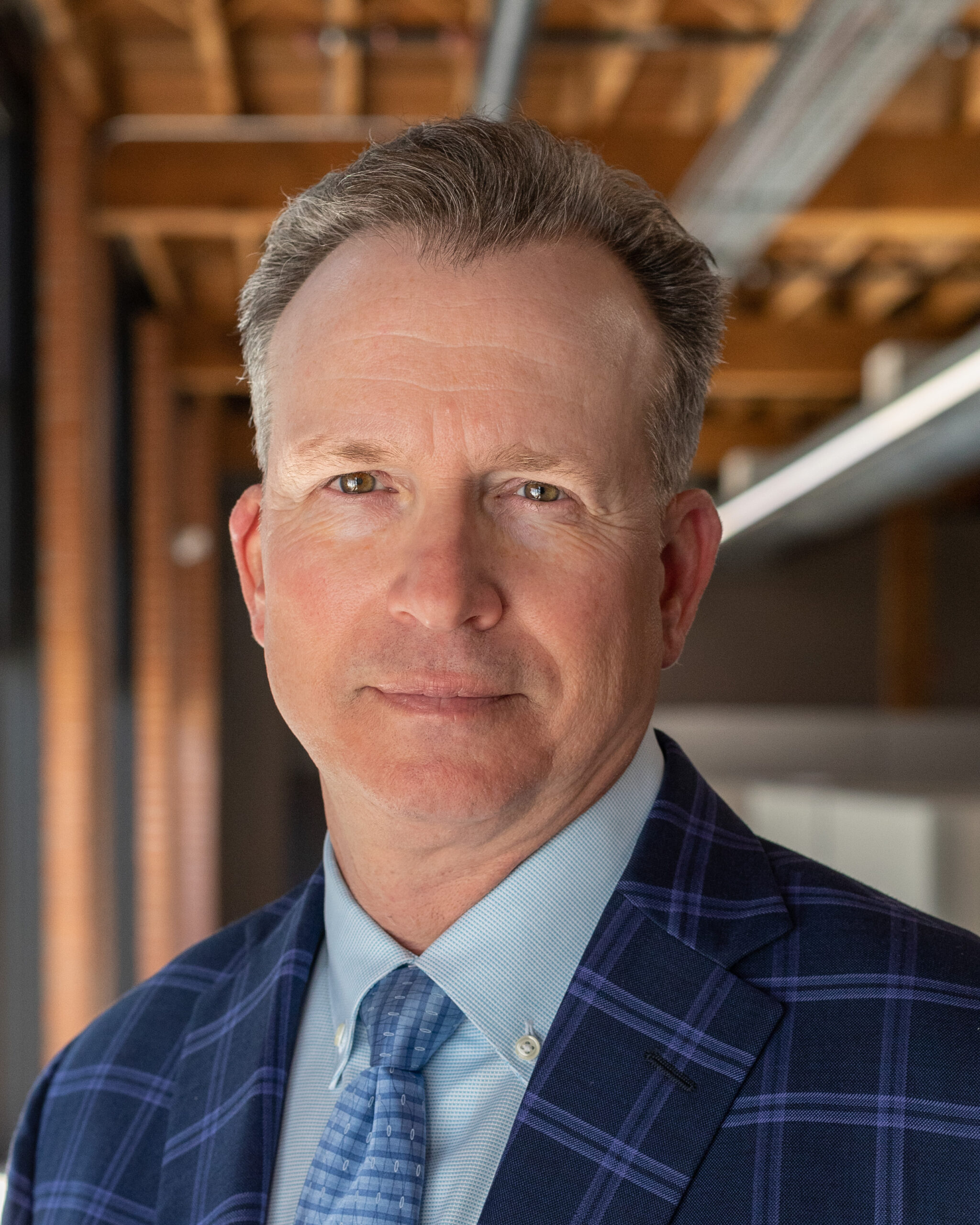 Ken Ogden
President

As President of Pike Residential, Ken directs the day-to-day operations of the Pike Residential division, formulating plans and policies to achieve objectives, ensuring profitable growth and fulfilling the company's commitment to the community. Since joining the company in 1990, he has acquired extensive knowledge and the aptitude to identify the critical challenges of complex projects. This experience has provided Ken the insight to creatively enhance project feasibility strategies, specifically in affordable, market-rate and senior housing construction.
Ken received a Bachelor of Science from Penn State University and a BS in Civil Engineering from Rochester Institute of Technology.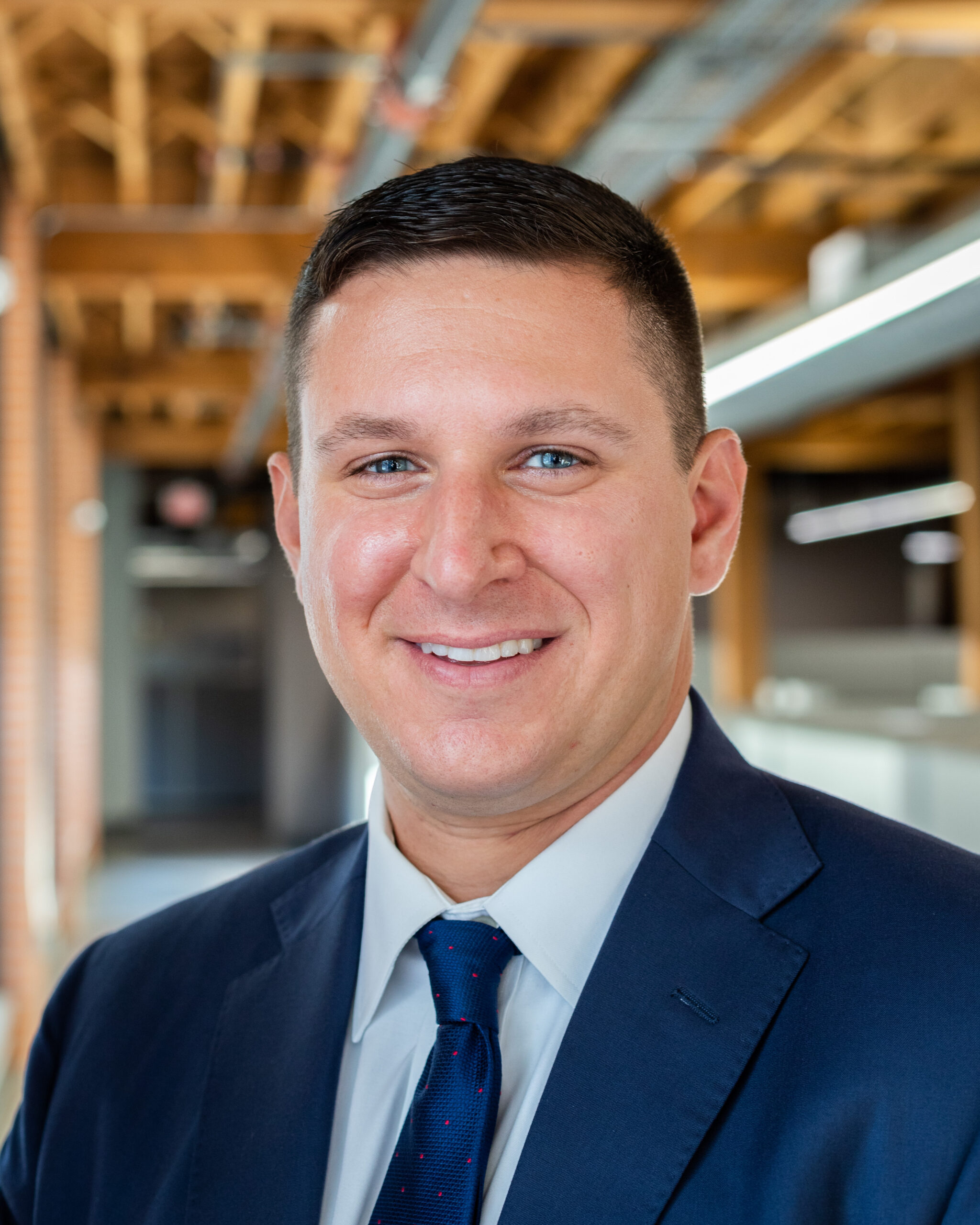 Jason Socola
Executive Vice President

Jason has been with Pike Residential since 2007. Jason's expertise is in the multi-family housing market. As Executive Vice President, Jason provides leadership and guidance to multiple project teams from preconstruction to closeout. He maintains a philosophy focused on exceptional client satisfaction, and ensures the team adheres to the company policies and procedures that support that philosophy.
Jason earned a Bachelor of Science in Civil Engineering Technology from the Rochester Institute of Technology.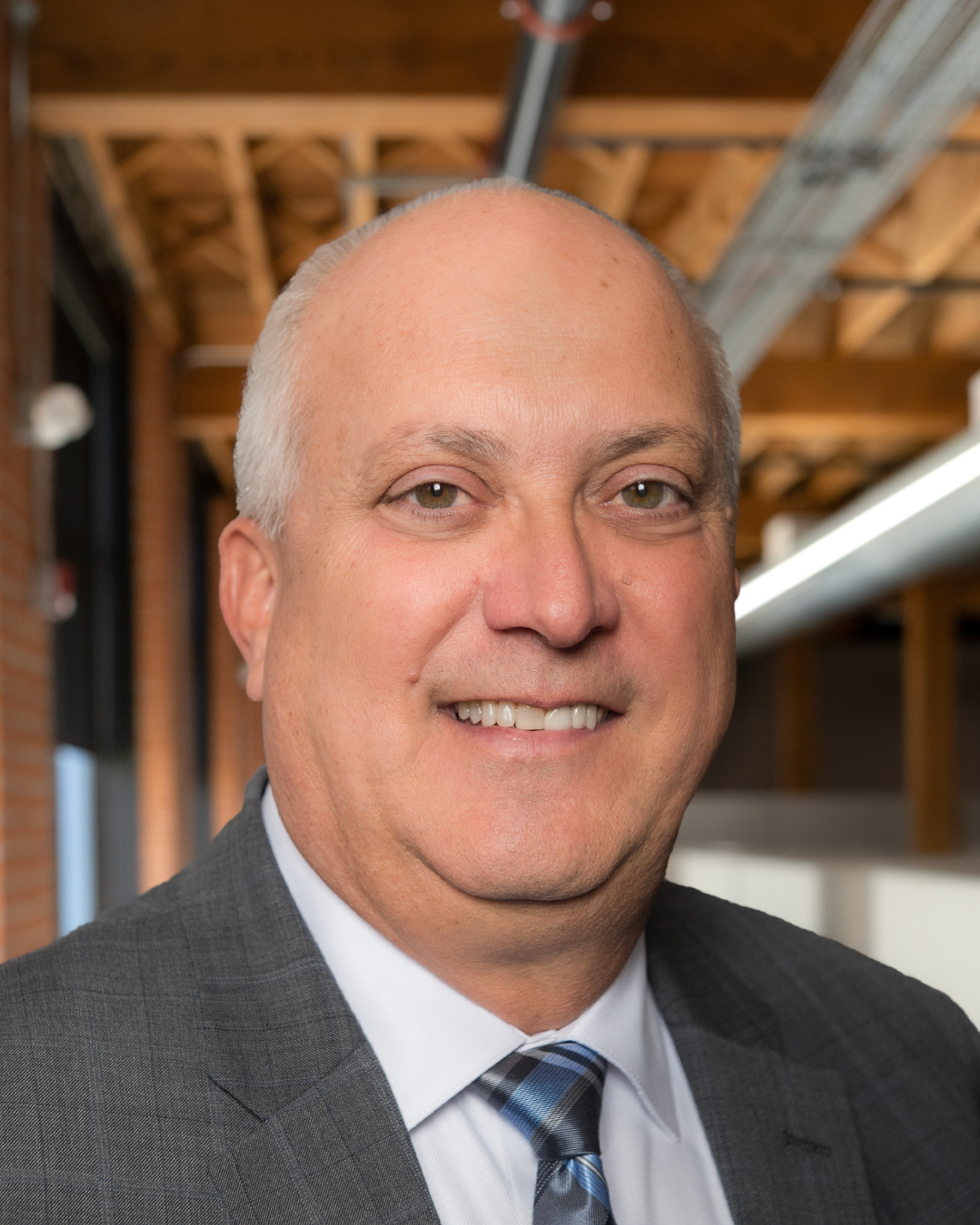 Dennis Robinson
Executive Vice President

As Executive Vice President, Dennis focuses on business development, estimating & preconstruction, operations, and construction management on our Southeast US projects. He takes ownership and accountability for meeting our customers' expectations. One of his priorities is to ensure his project teams have the support they need to be successful and that they enjoy the environment in which they work.
Dennis served in the U.S. Navy Seabees as an Engineering Aide and holds a BS in Construction Technology from Purdue University.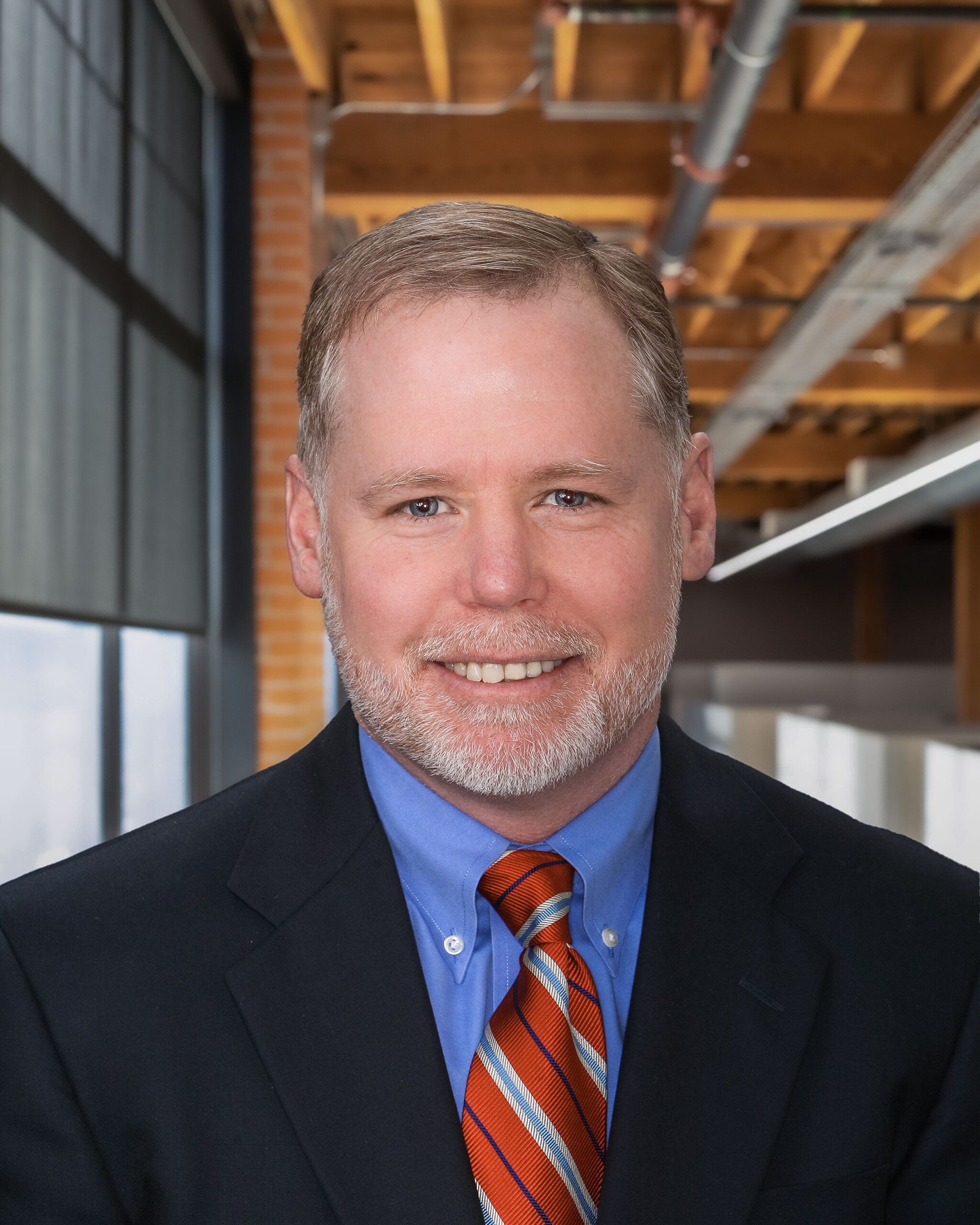 Patrick Rogers
Executive Vice President

Patrick has been a leader in the construction industry for over 40 years. He has experience in a broad range of projects including acute and long-term healthcare, multi-family housing, and higher education.
Patrick holds a Bachelor of Science from Clarkson University and a MBA from the William E. Simon Graduate School of Business Administration at the University of Rochester. Patrick is a LEED Accredited Professional and ASHE certified.
PIKE RESIDENTIAL PORTFOLIO
Featured Residential Projects