Pike values the relationships we have in the vendor and subcontractor community, and our success is directly tied to the quality vendors and subcontractors we work with.
Expanding and growing the diversity of our subcontractor community is a specific focus for Pike. We encourage participation from small, disadvantaged, women-owned and minority-owned companies.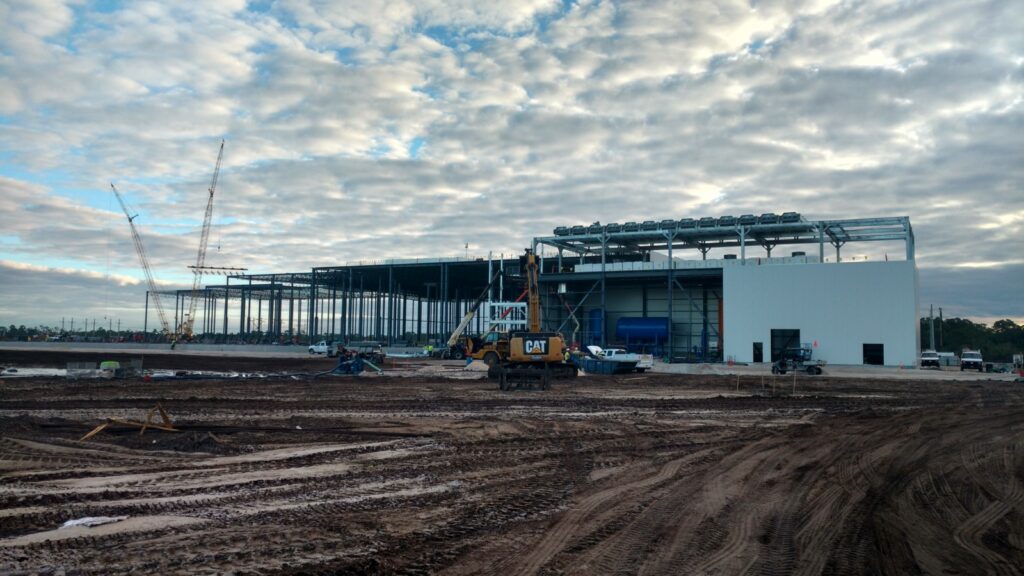 How to Become Prequalified
To become part of the Pike team as a vendor or subcontractor, please use the link below to fill out a pre-qualification questionnaire. All questions and documents submitted are kept strictly confidential.
If you receive an error saying the "Federal Tax ID already exists" or need any assistance, please contact our Pre-qualification Department at riskmanagement@pikecs.com.
CMiC Collaboration
Pike believes an effective team approach includes mutual trust and respect, collaborative decision making, aligned expectations, open communication, and use of technology. The CMiC Collaboration tool helps in the collaboration process.