Pike is committed to promoting sustainable building and construction processes that will enhance, protect, and conserve our natural resources and built environment.
We understand the economic, environmental and health value to our customers and to the communities in which we live and work. As an active member of the U.S. Green Building Council with several expert LEED® (Leadership in Energy and Environmental Design) accredited professionals on staff, we are focused on sustainable design and construction in conjunction with our clients' goals of lowering energy and operating costs, improving health, productivity, community image, and environmental consciousness.
Our professionals are experts in the complexity and integration of today's building systems to improve your building's performance through reduced operating costs, conservation of natural resources, and reduced waste. We are committed to offering our expertise to promote whole-building design practices with specific focus on sustainable sites, water efficiency, energy & atmosphere, materials & resources, indoor environmental quality and innovation and design.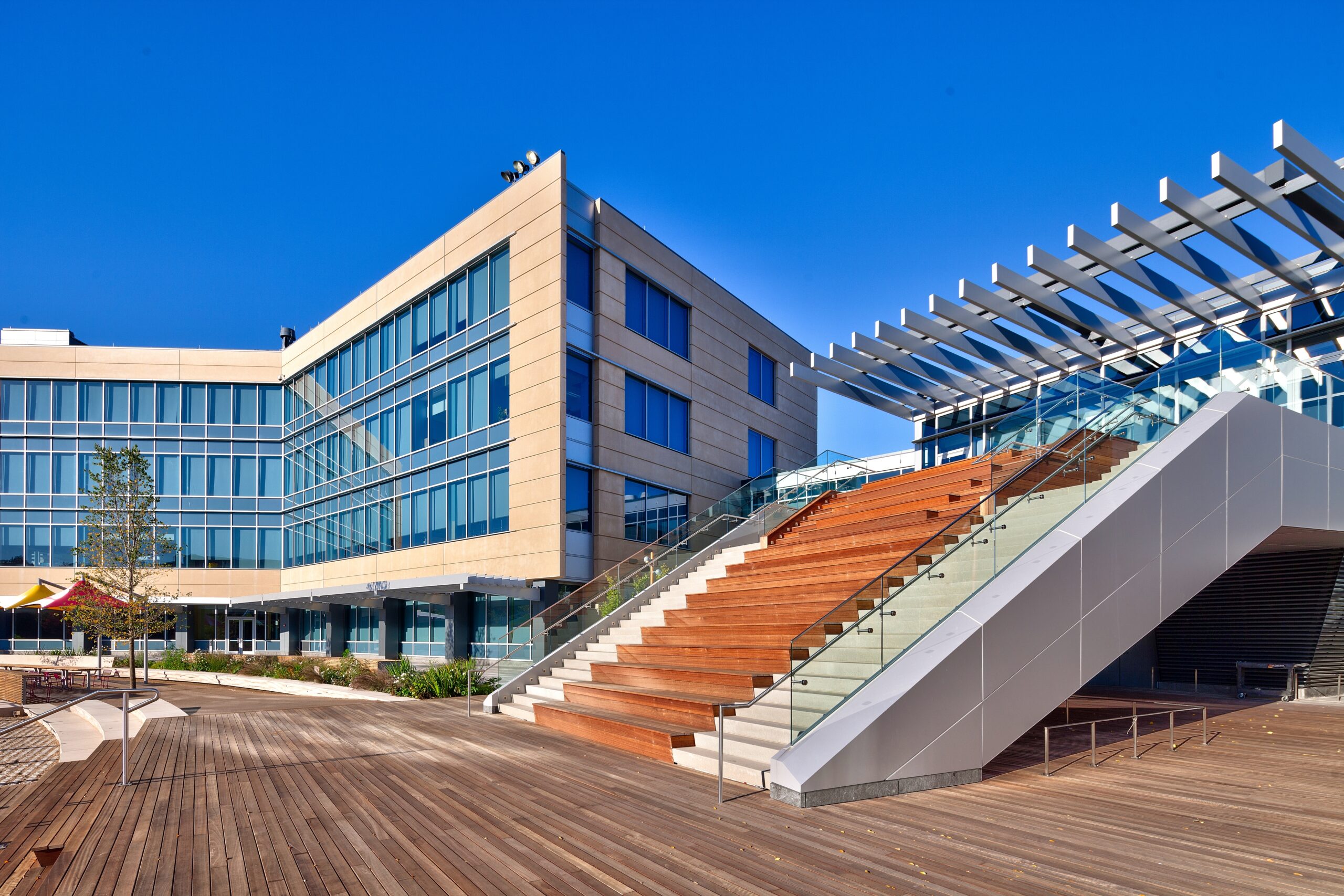 Regeneron Pharmaceuticals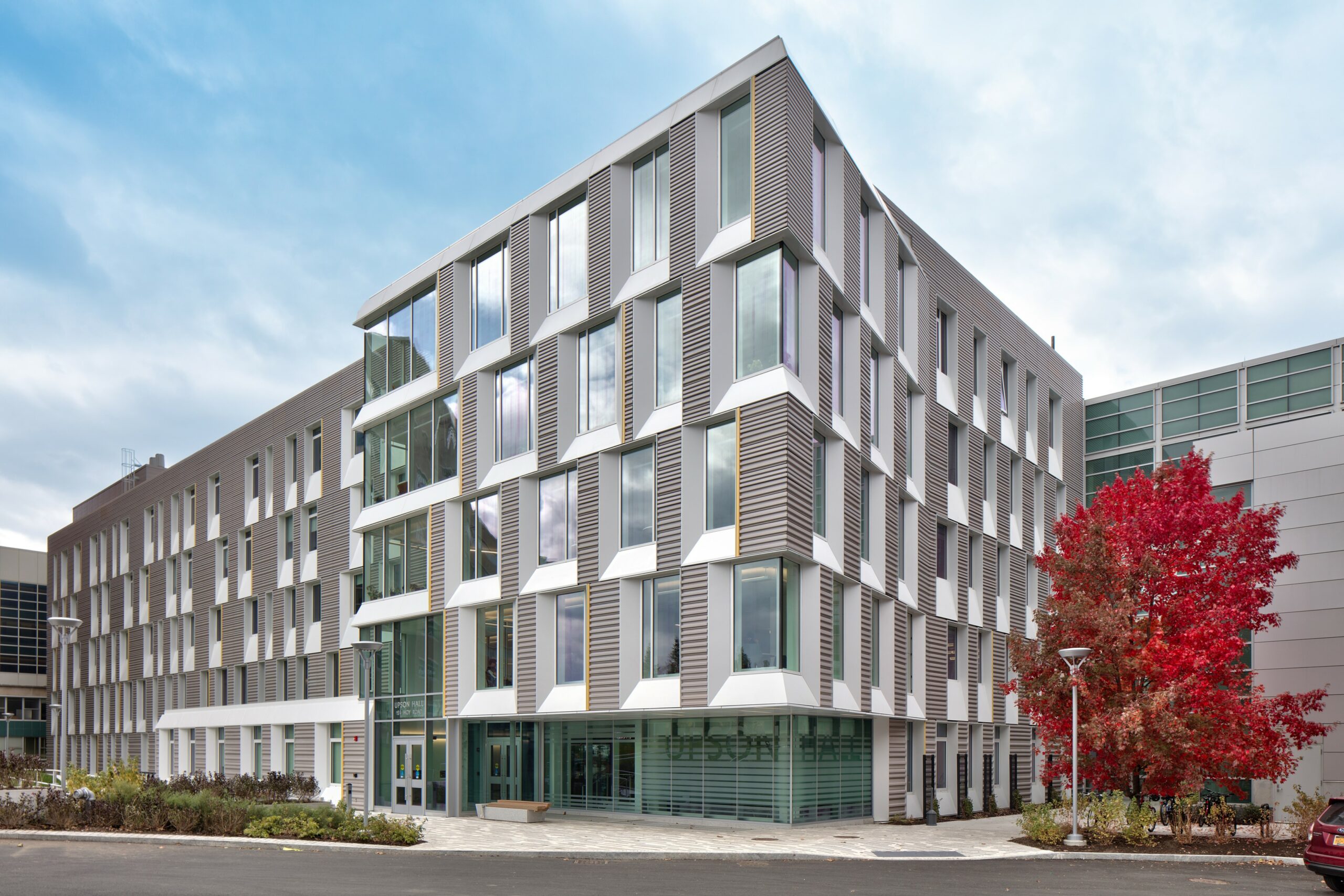 Cornell University Upson Hall