Five generations of
family leadership
Since 1873, Pike has been committed to providing the highest level of construction satisfaction to our clients and the communities we serve. Built on a foundation of trust, honesty, and quality of work, we focus on getting the job done right the first time—while ensuring we deliver on schedule and within budget, every time. Through five generations of family leadership and years of deep industry expertise, we've made it our mission to grow long-term partnerships by guiding our customers through every stage of the construction process. Our authentic professionals lead with integrity, face conflict with candor, and encourage collaboration in everything we do. From effective project management solutions to the latest construction technologies, we combine innovation with our passion for craftsmanship to meet and exceed expectations.
Today, we continue to live the values that shaped us as we lay the groundwork for what's next. Advocates for our customers and the industries they serve, we are Pike: building relationships through the power of partnership.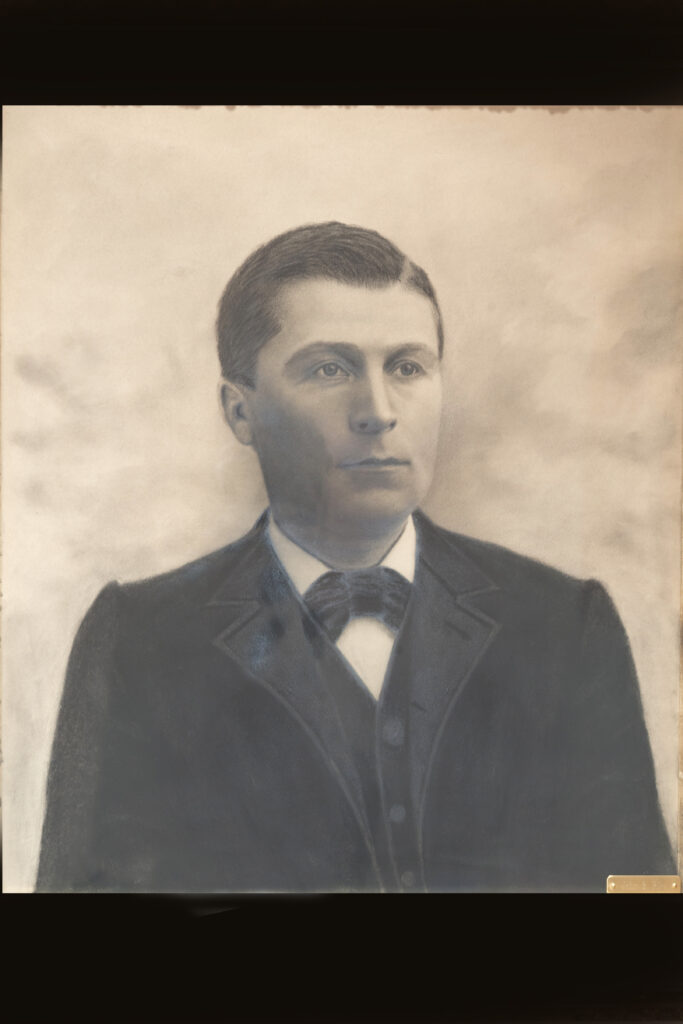 Dutch immigrant John Barnabas Pike established John B. Pike Co. in 1873 in Rochester, NY as a carpenter and millwork contractor.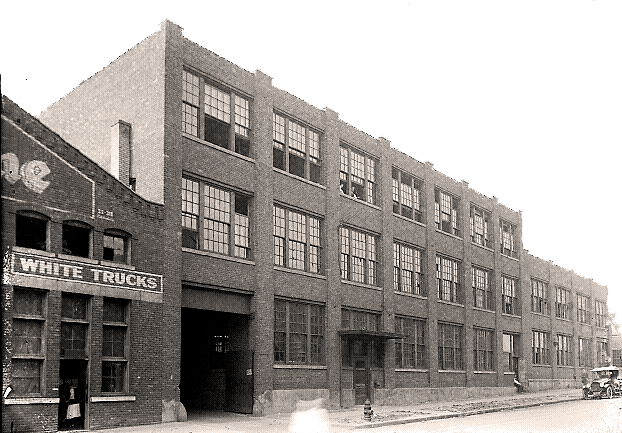 In 1905, a new company office and mill was built for John B. Pike & Son. This location at 1 Circle Street continues as Pike's headquarters today.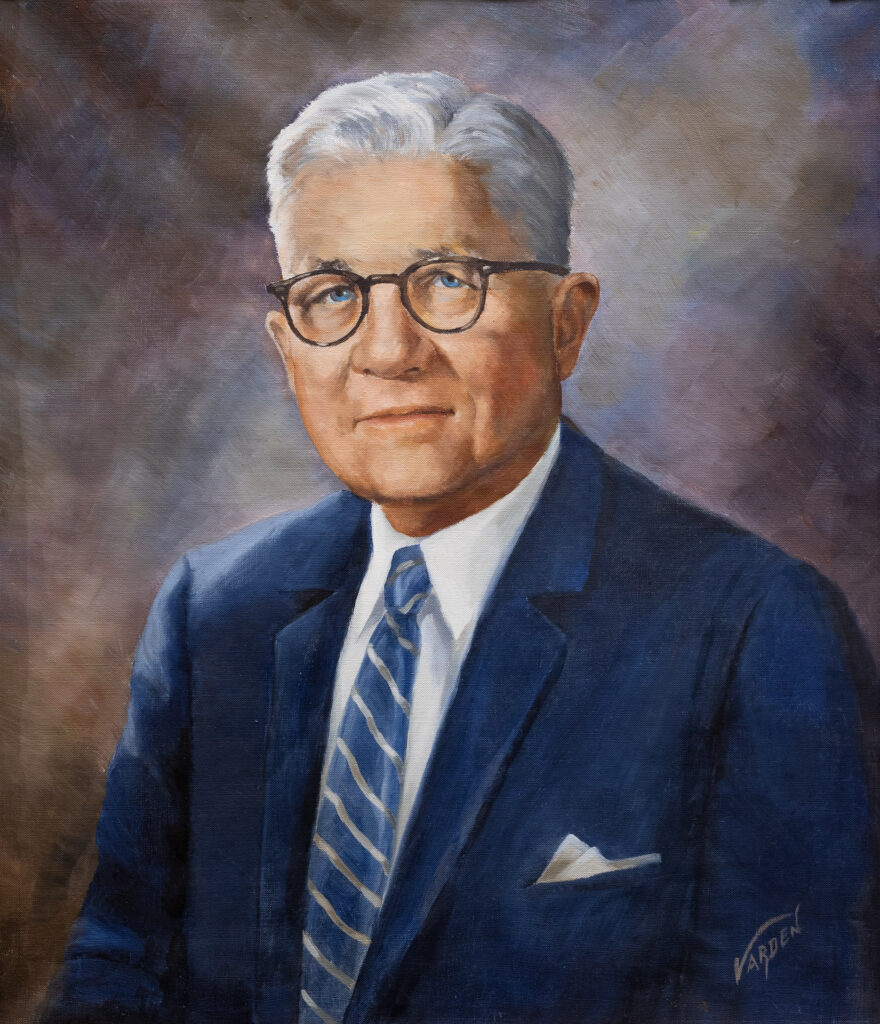 John Derek Pike, second generation of family, begins serving as President of John B. Pike & Son.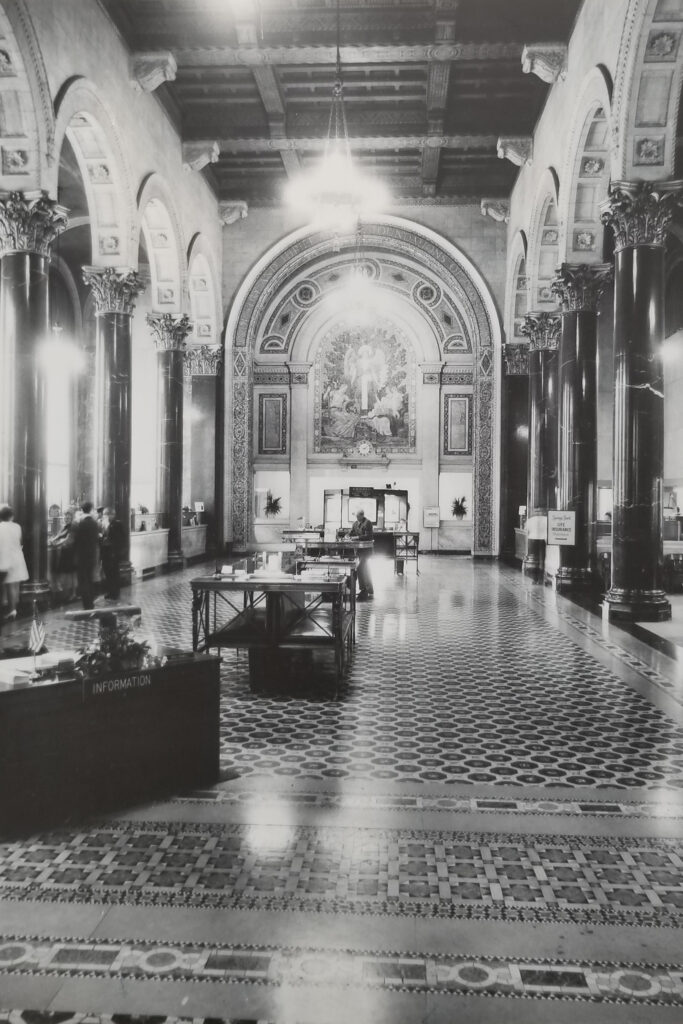 John B. Pike & Son builds the Rochester Savings Bank. Later, the building becomes the first historical landmark declared in Rochester, NY.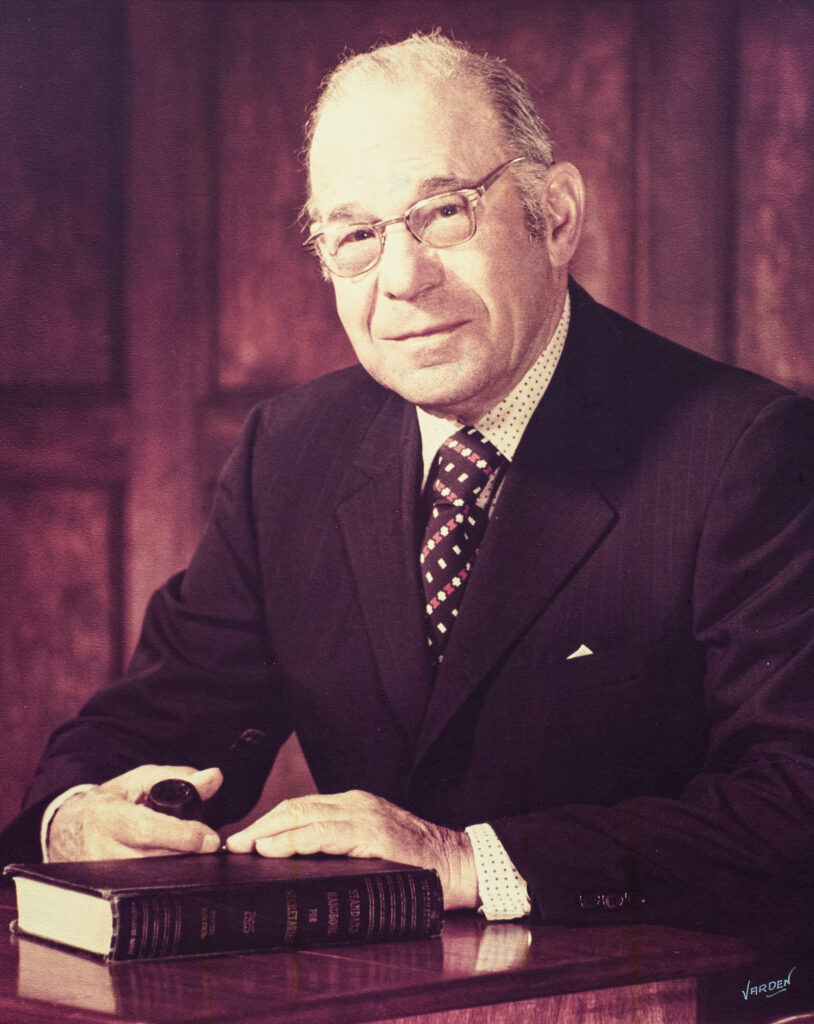 Ed Reed becomes President of John B. Pike & Son.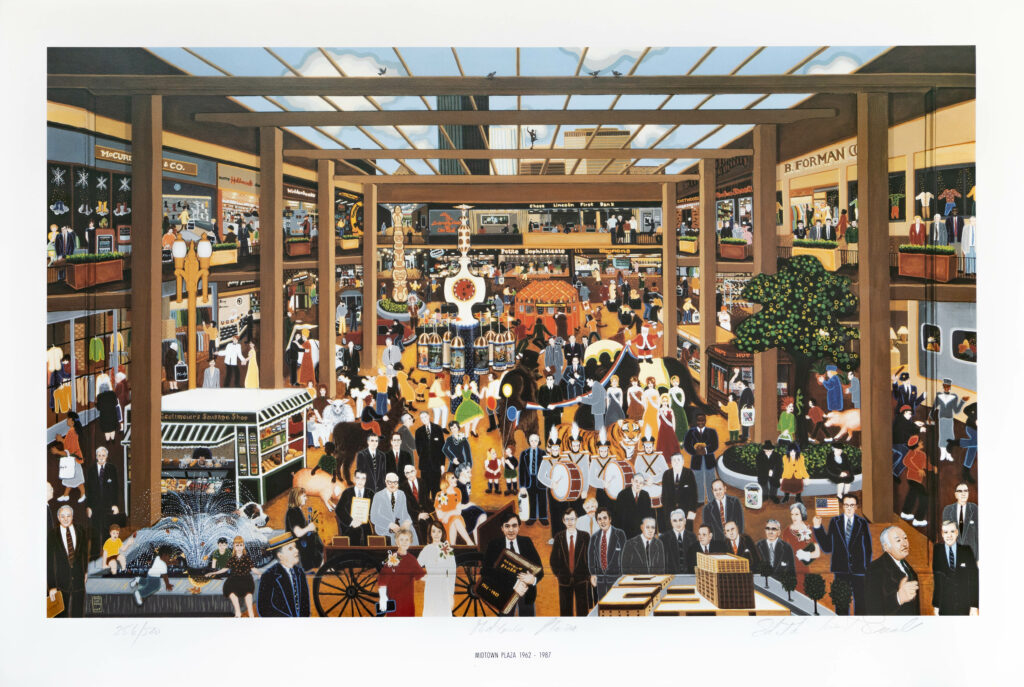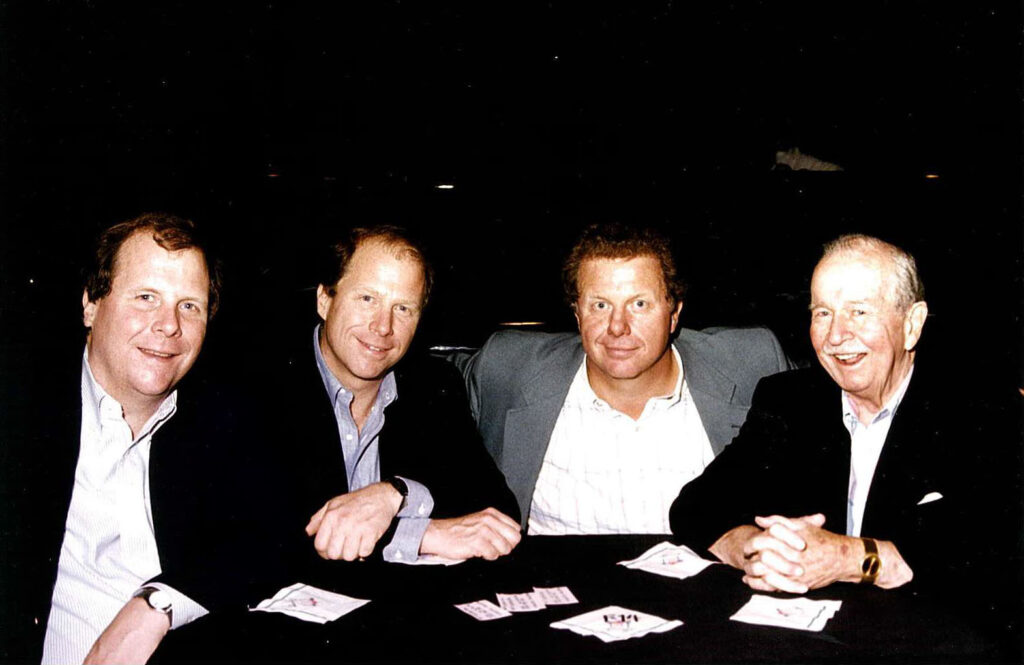 Thomas Ferry Judson, Sr., third generation of family, becomes President of John B. Pike & Son. Tom Sr. was married to Virginia Pike Judson, and they had three boys: John Pike Judson, Thomas Ferry Judson, Jr., and Junius (Jay) Royal Judson.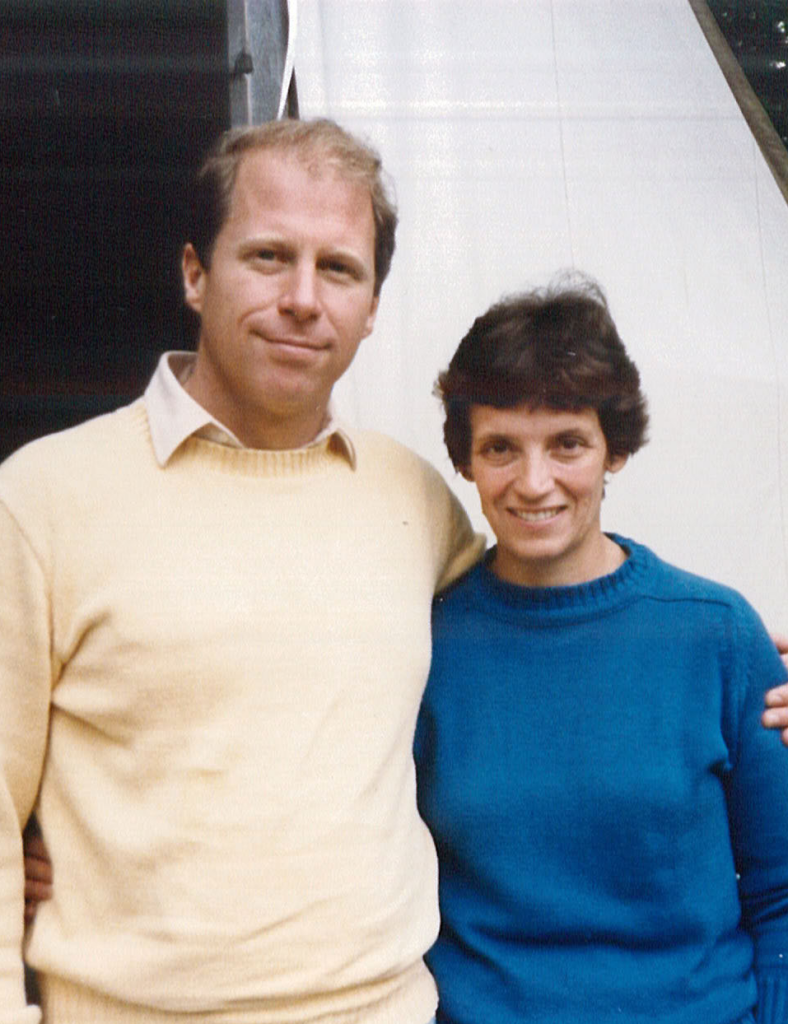 Thomas F. Judson, Jr., fourth generation of family, becomes President of John B. Pike & Son. Tom Jr. married to Elisabeth (Ebets) Wesson Judson, and they have two children: Rufus Morgan Judson & Elisabeth (Bess) Judson Riveros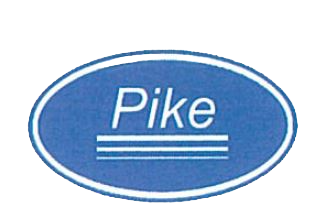 Like a phoenix rising from the fire Tom Jr. reorganizes our family business as The Pike Company, Inc. and emerges as CEO.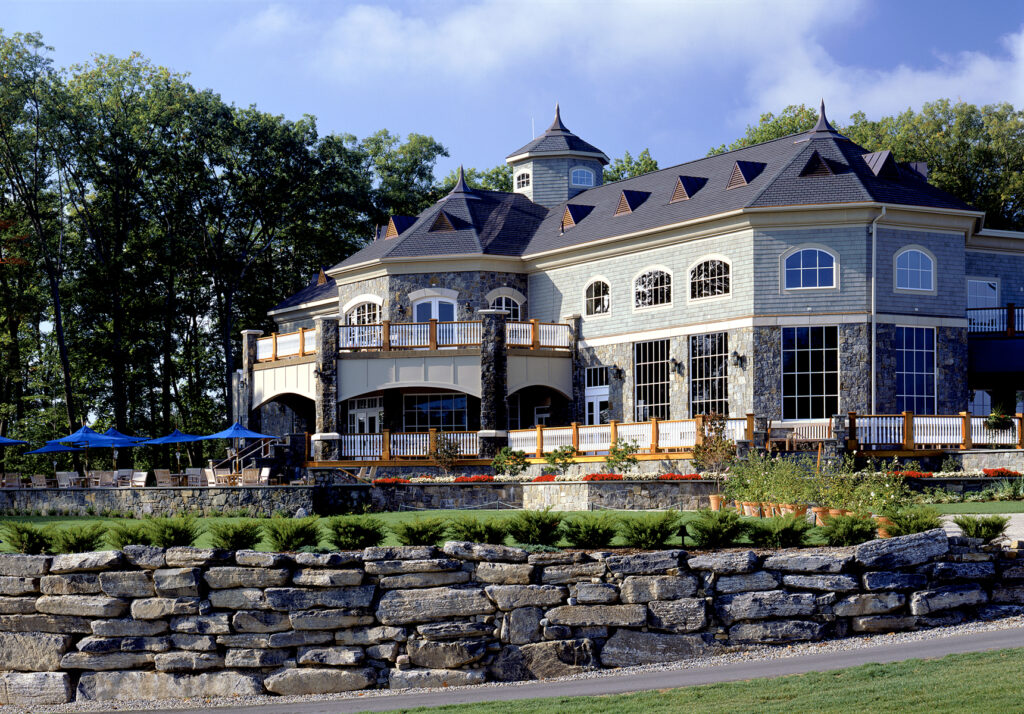 Pike Capital District Office opened in Albany, NY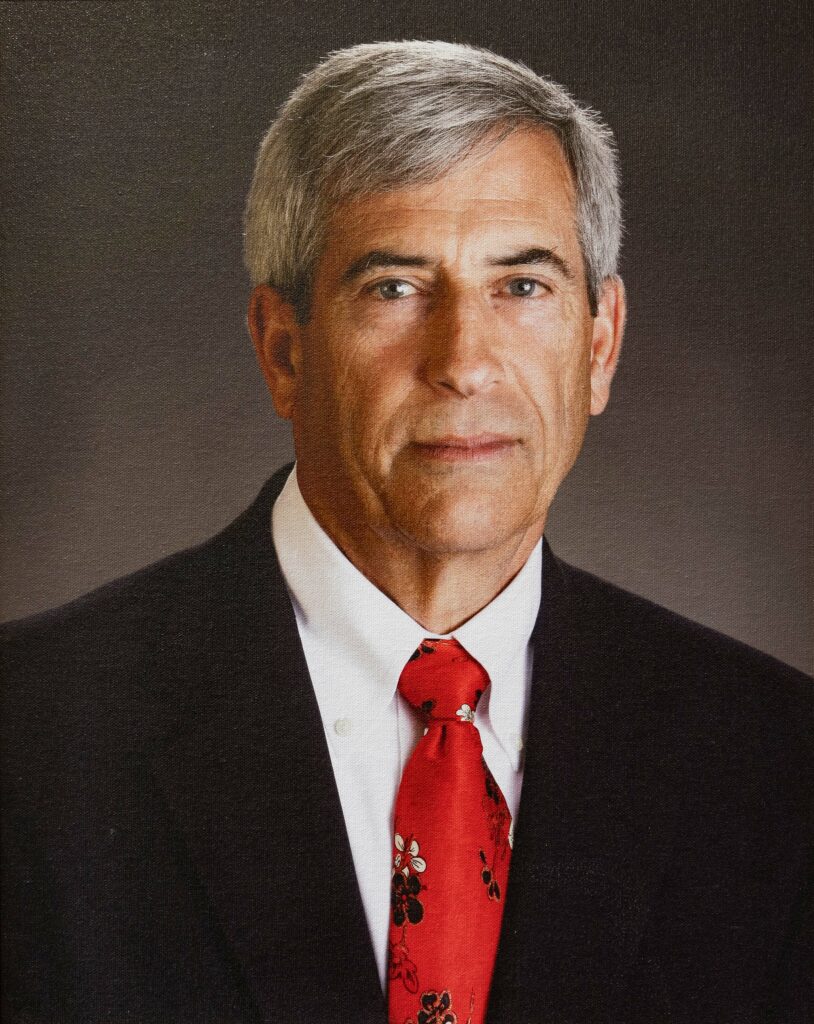 Stephen Shuckra begins serving as President of Pike, serving until 2004.

LECESSE Construction Services Rochester, NY acquired.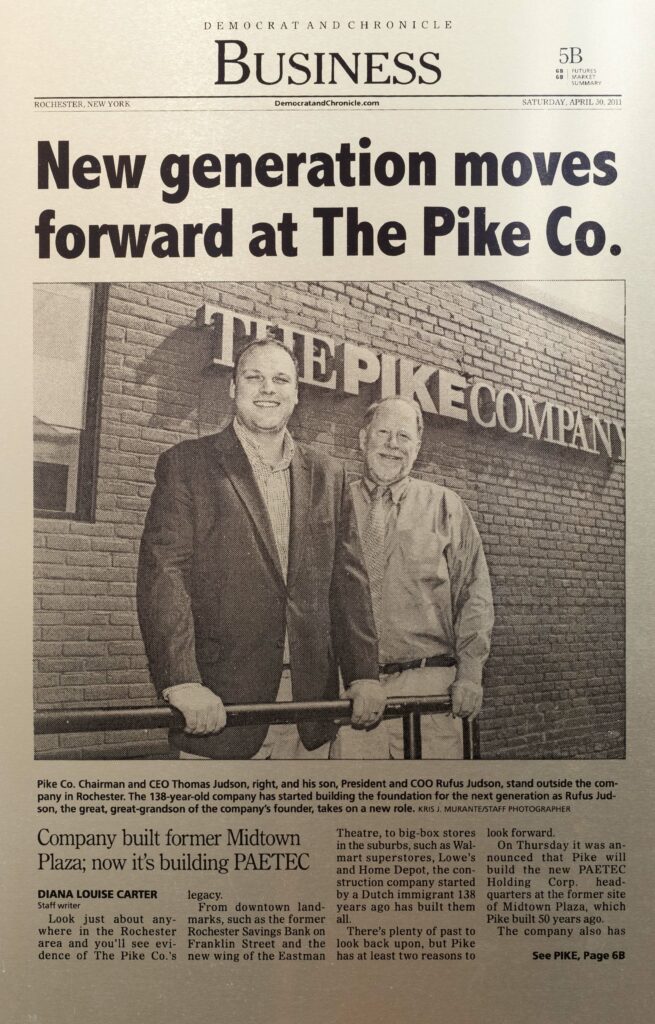 Rufus M. Judson, fifth generation of family, is named CEO of Pike. Tom Judson, Jr. continues to present day as Chairman.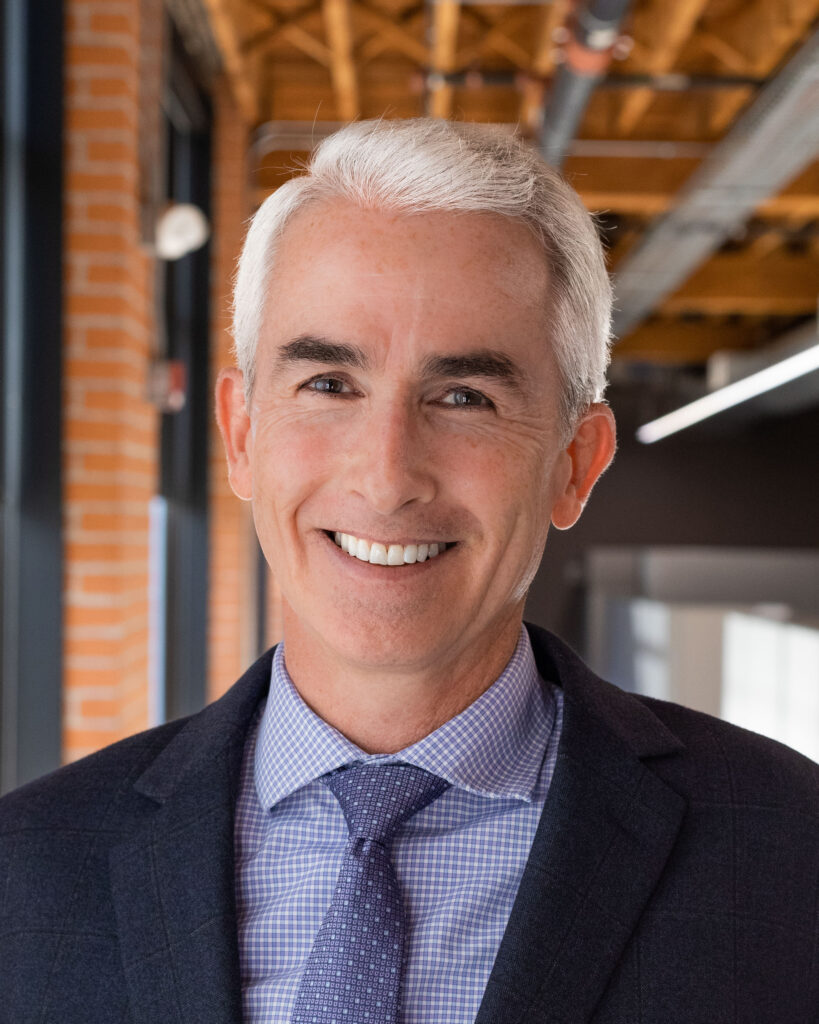 Bill Tehan is named President of Pike.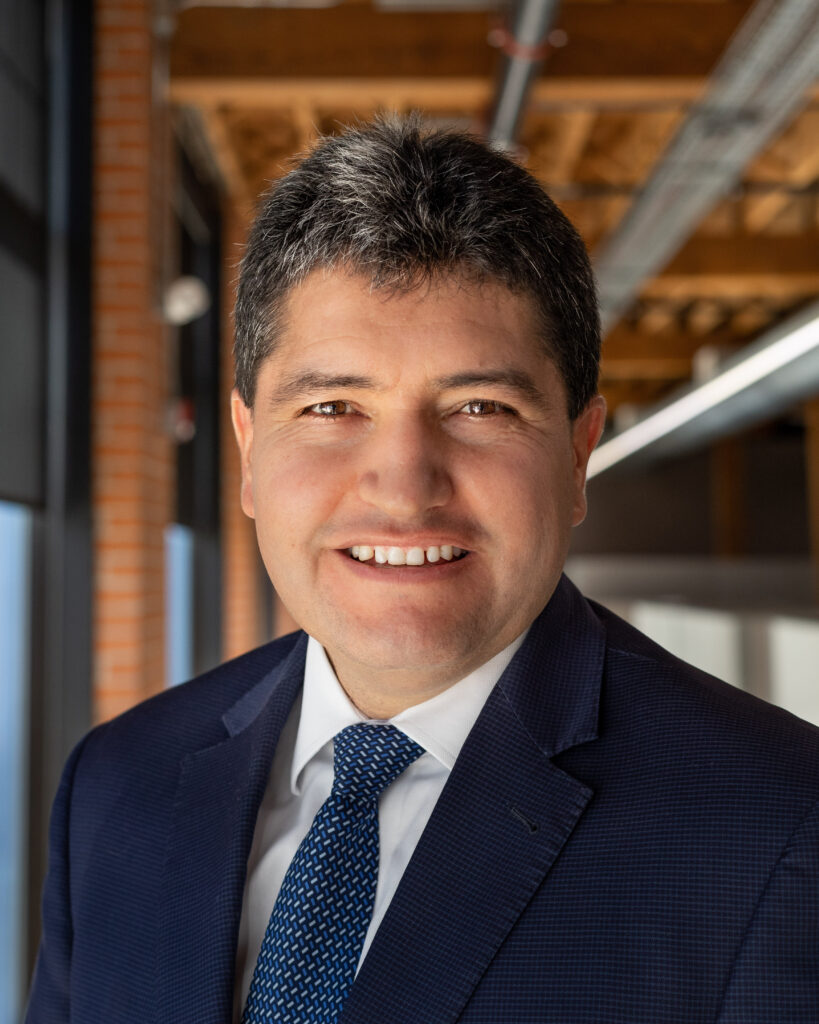 Mauricio Riveros is named Chief Operations Officer (COO) of Pike.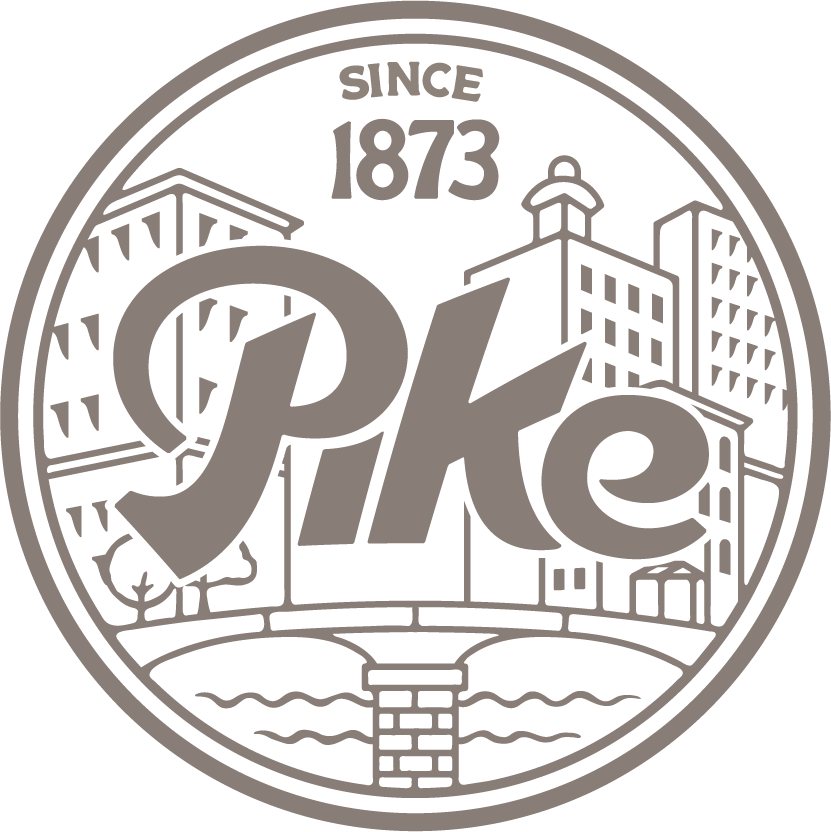 Pike celebrates 150th anniversary.