Pike is committed to supporting and developing employees to make the most of your potential and build the skills you need to be successful.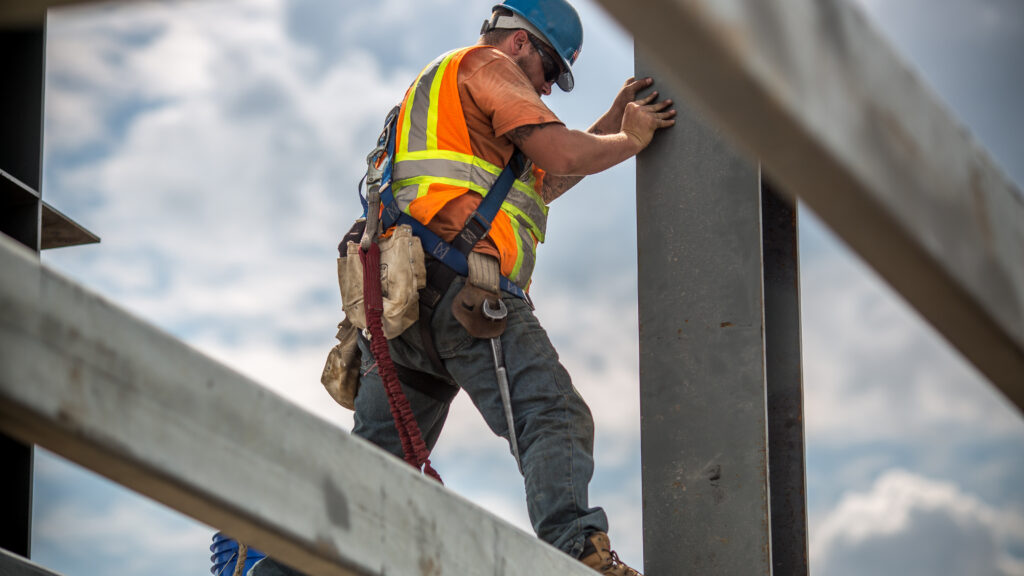 Powered by People
In everything we do, we lead with integrity and live by our core values. And in encouraging our employees to reach their full potential, we make it our mission to inspire ownership, develop leaders and make a positive impact in our community.
Supporting Our Communities
Whether we're integrating new technologies, focusing on sustainability initiatives, or cultivating a diverse and inclusive culture, we're constantly looking for ways to innovate and improve, both as individuals and as an organization. We believe in being active members of our partnerships and communities, which is why we encourage our employees to invest their time and talent where they work and live. Through group social events, team-building activities and community service projects, we focus on building relationships at the heart of it all.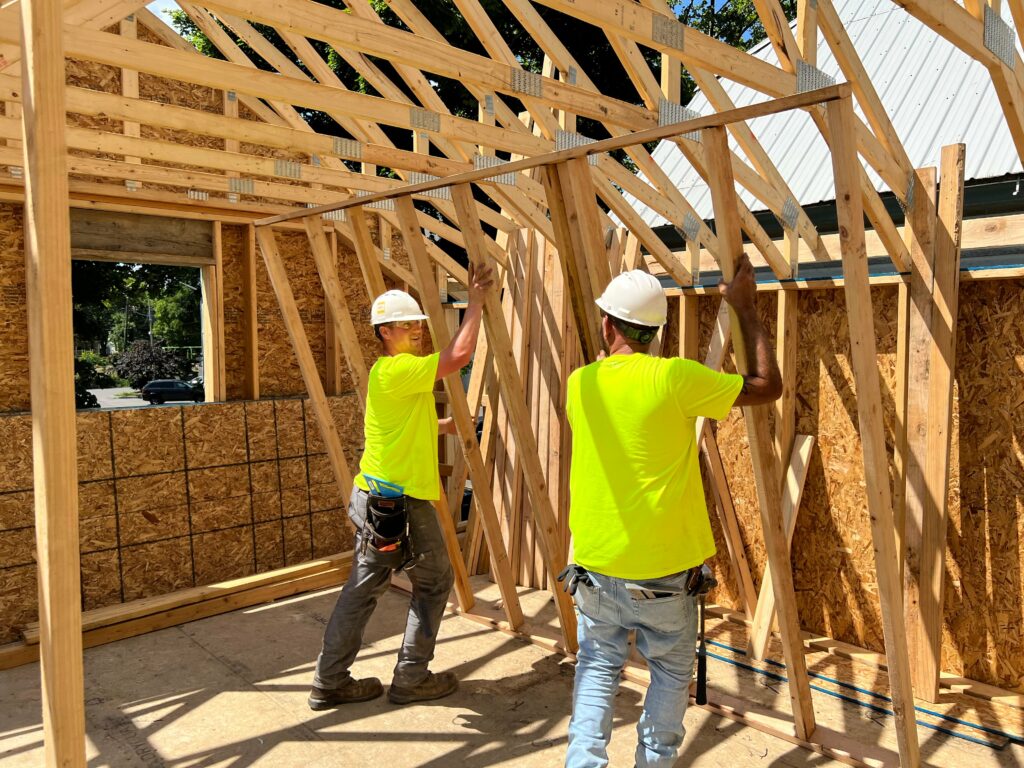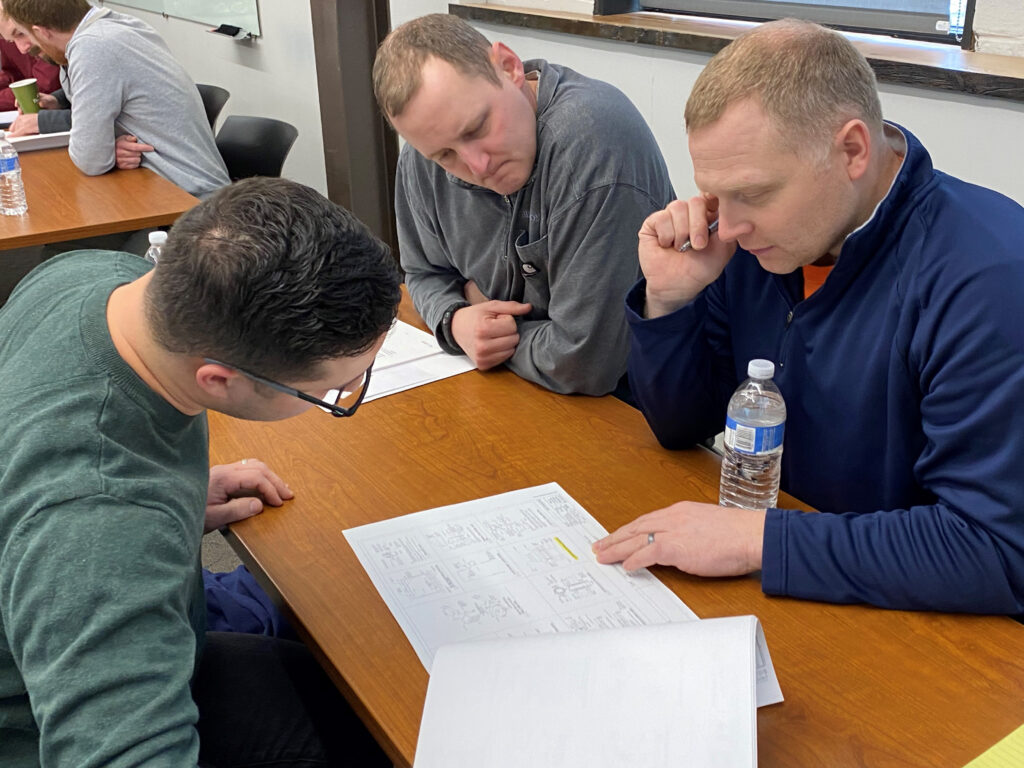 Empowering Our People
We're always looking for new ways to support our employees wherever they are in their career. Mentoring and career path development are integral parts of each employee's growth potential at Pike, beginning with Pike University—a company-wide training program developed in house to enhance performance and better serve our clients.
We offer competitive compensation and benefits that allow our employees and their families to achieve a rewarding work-life balance and fulfilling career path. This includes paid vacations and holidays, comprehensive healthcare plans, life insurance and retirement plans.
It's our commitment to the people we employ and the people we serve that enables us to grow, evolve and celebrate successes.