Pike is committed to meeting our client's needs by offering a full range of services through a variety of delivery methods.

Pre-Construction
Pike's approach to construction comes from an understanding that most dollars are spent before the shovel hits the ground—when decisions are made during the design of a project. Paying close, continuous attention to every detail during pre-construction has the greatest impact on a project's success.
Pike works with the design team and owner's team to help ensure cost, constructability and scheduling are addressed during the critical pre-construction decision-making design stage, resulting in a smooth construction phase.
Pike's best-in-class pre-construction services include budget review and cost estimating, value engineering, constructibility review, and scheduling and phasing.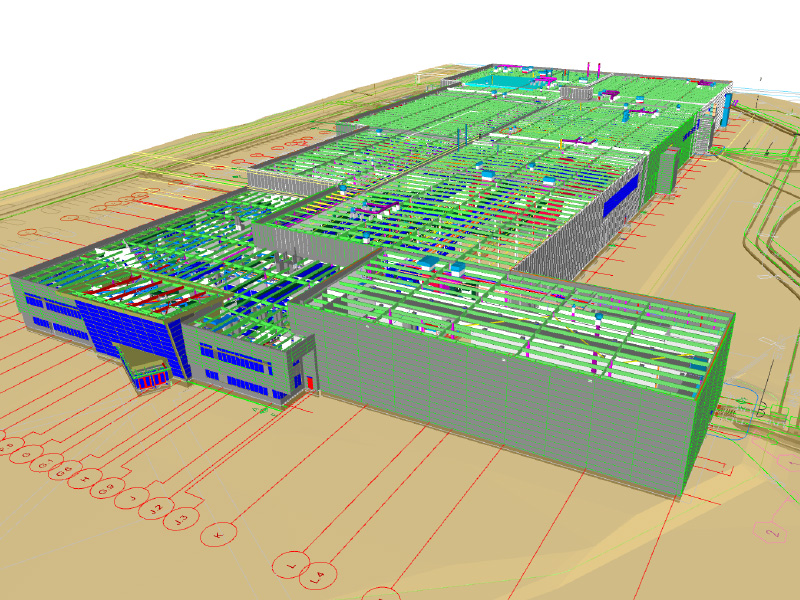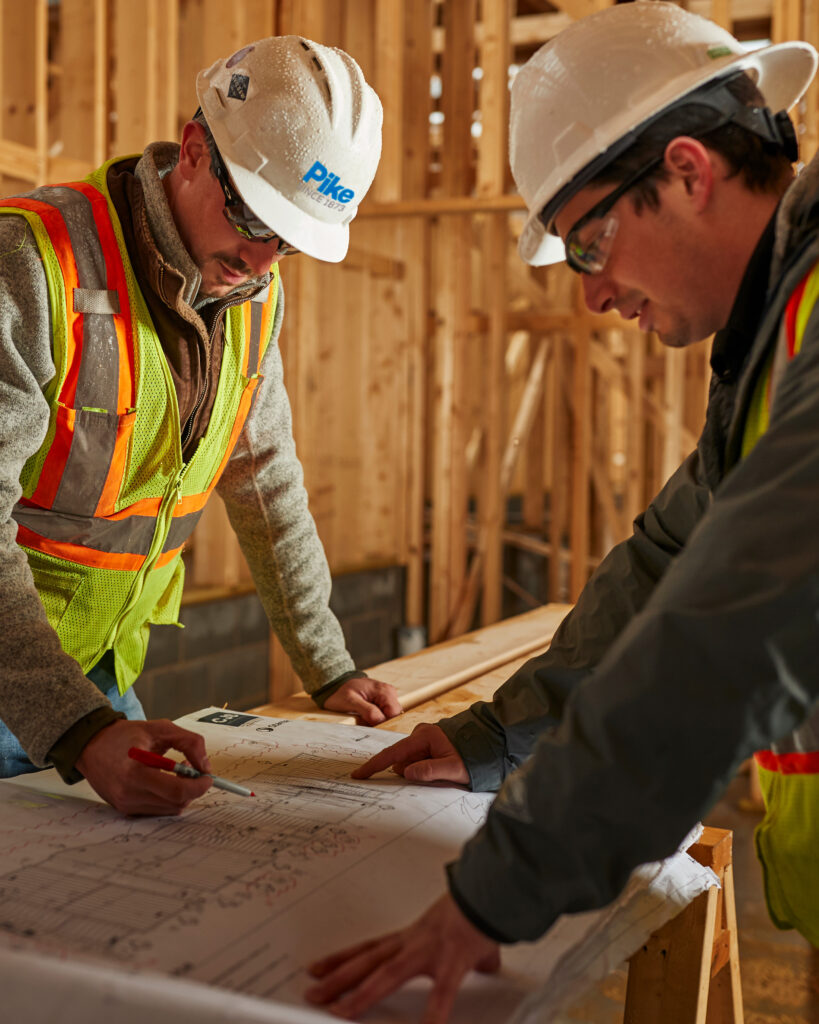 Construction
We are dedicated to delivering a first-rate, quality-built project that meets your exact needs. We're authentic construction professionals who listen, proactively solve conflicts and take ownership of your project's success.
Safety is embedded into our culture at Pike. We are committed to the uncompromising safety of all those who enter our workspaces. Through extensive pre-planning, early identification of risk, and adherence to our vigorous safety program, we strive to eliminate workplace incidents. Our proactive approach to safety ensures we provide the safest work environments for our employees, subcontractors, clients and communities we serve.
Pike's commitment to excellence recognizes that quality must be promoted and monitored throughout the duration of the project. Our attention to exceptional quality starts early in the design phase and continues throughout construction and past completion. We integrate the latest construction technologies and our top-notch quality management program to exceed our client's expectations. Our goal is to consistently deliver projects with the high level of quality that our customers expect, and that Pike is known for.
Technology is integral in Pike's commitment to deliver a successful outcome for all projects. We are continually staying ahead of the curve on the latest technology trends to provide innovative construction solutions for all our projects and clients.
Pike offers the following delivery methods which will be tailored to best suit the needs of each project and client:
General Construction
Construction Management at Risk
Construction Management as Agent
Program Management
Pike Facility Services
Design-Build
Design-build is how Pike manages your project vision from start to finish. It charts out the most efficient route to completion, helping ensure your goals are reached in a timely and cost-effective way.
Design-build project delivery significantly streamlines the building process for clients who want a single point of control and accountability for their project. Through a highly integrated delivery process, this approach naturally creates an atmosphere of innovation and collaboration among stakeholders.
Working as one team, Pike can control safety, quality, cost, schedule and final delivery, ensuring project success. The Pike design-build approach results in high-quality, distinctive projects designed and built to meet the needs of our clients, especially those who wish to receive their project at the earliest possible time.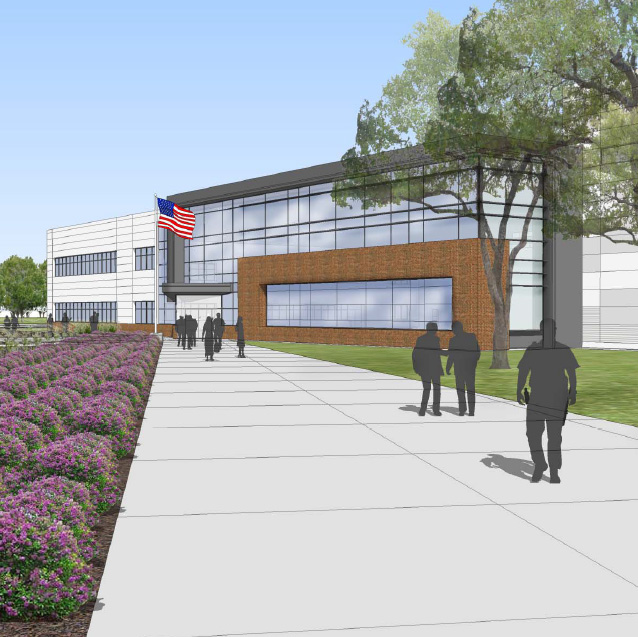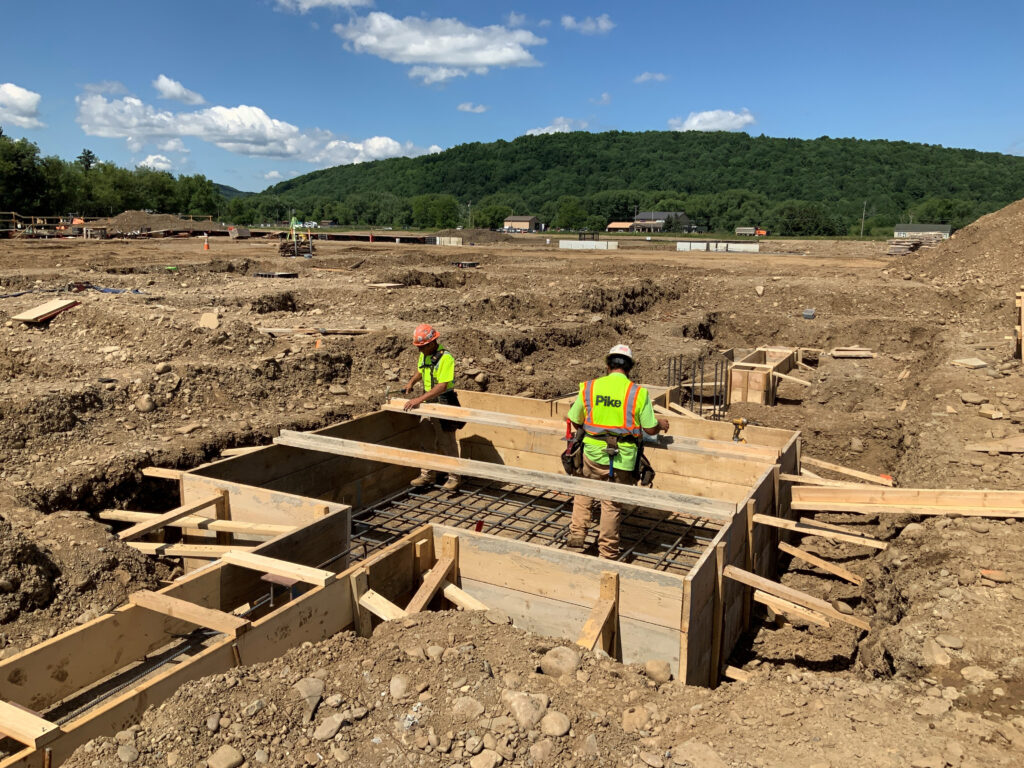 Self-Perform
Pike has a dedicated workforce that self-performs specific construction trades, allowing for better control over the schedule, cost and quality of work on site. Having these specialized craftsmen also gives our teams flexibility when changes arise to maintain the project schedule and cost. Pike's self-perform divisions include site-work, concrete, masonry, millwork and carpentry.
Even if Pike isn't self-performing work on a project, having self-perform knowledge and experience improves the ability to assess subcontractors' work and hold them accountable in terms of staffing, scheduling, estimating and quality.
Pike Development Services
Pike Development Services was created to deliver high-quality development services with an emphasis on client satisfaction. Pike is committed to meeting our clients' needs by offering a full range of services through a variety of delivery methods, including development, construction management, general contracting, design-build, facility services and program management. Our development team is supported by over 450 highly qualified professionals with significant experience in the development of a new facility.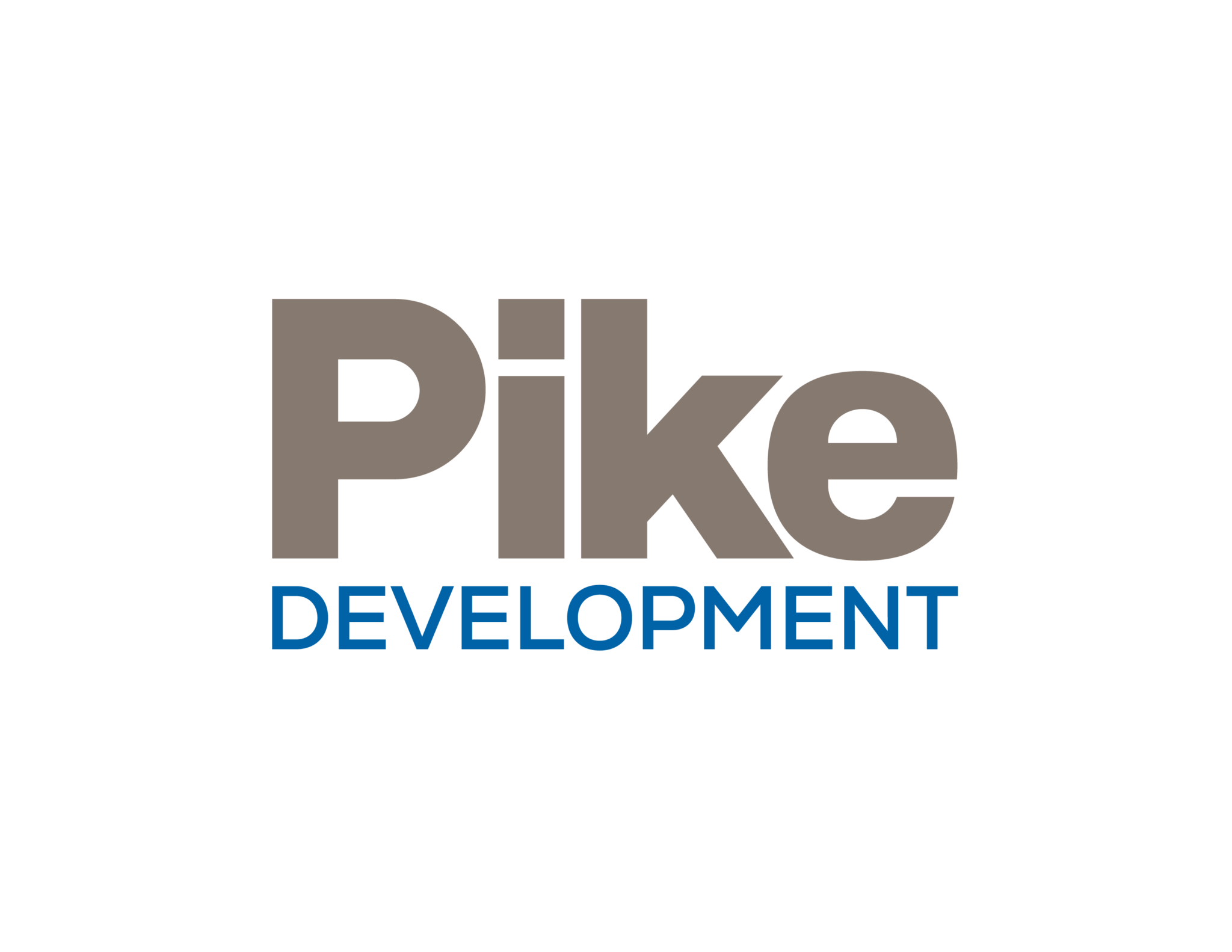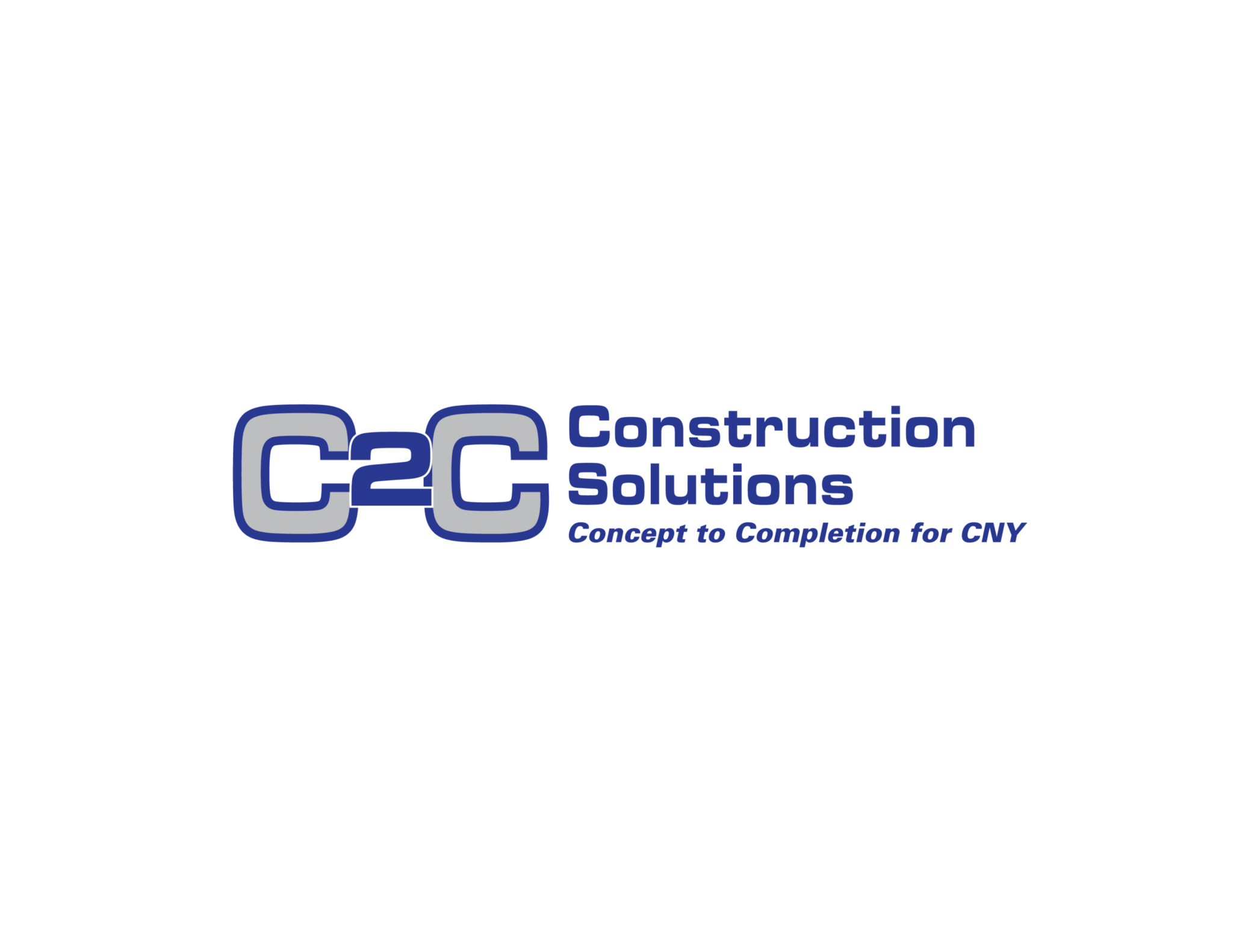 C2C Construction Solutions
Whether it's a building for commercial, manufacturing, or warehousing and distribution, C2C Construction Solutions assures the highest quality, fastest delivery, and competitiveness that our clients deserve. As a Butler builder we have completed nearly 3 million square-feet of Butler building projects for satisfied clients in Central and Northern NY, primarily on a design-build basis. Butler buildings lead the industry in pre-engineered metal buildings that adhere to the highest quality standards.