Building a better future, together.
At Pike, our greatest success story is our people. Before delivering for our clients and the larger communities they serve, we invest in one another's growth—working through challenges, continually improving our craft, and empowering our employees to achieve their personal and professional goals. Together, we build a foundation of mutual trust and respect that extends to everything we do.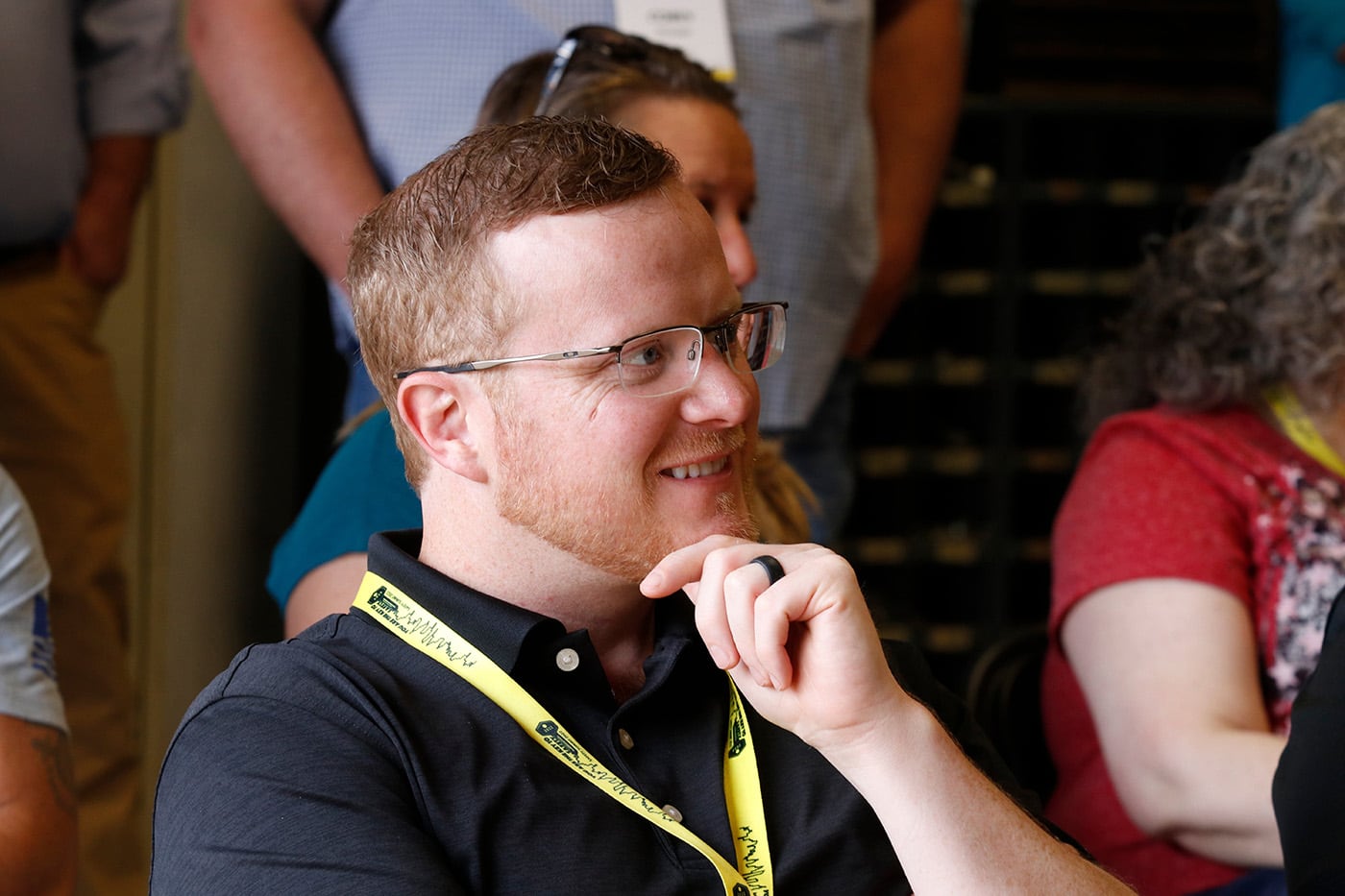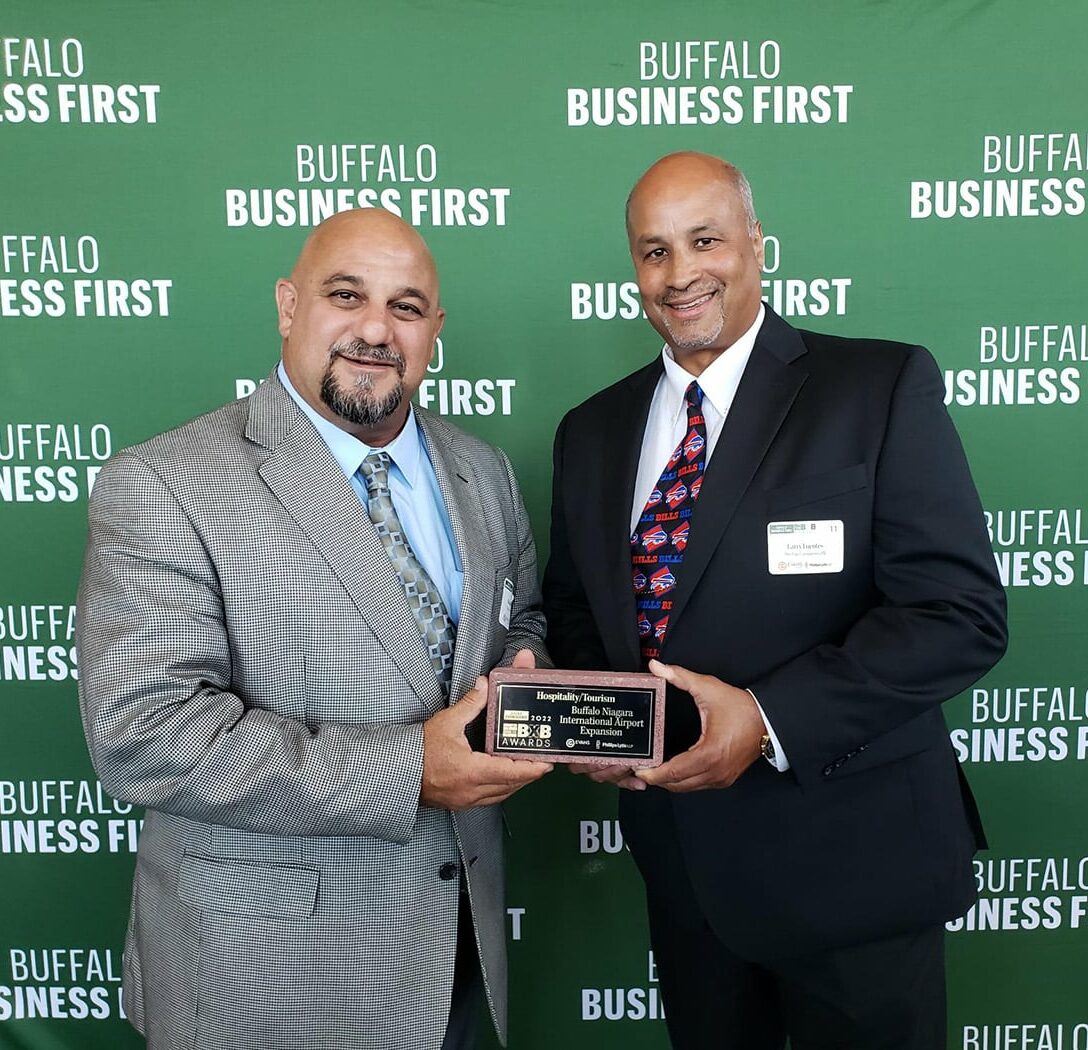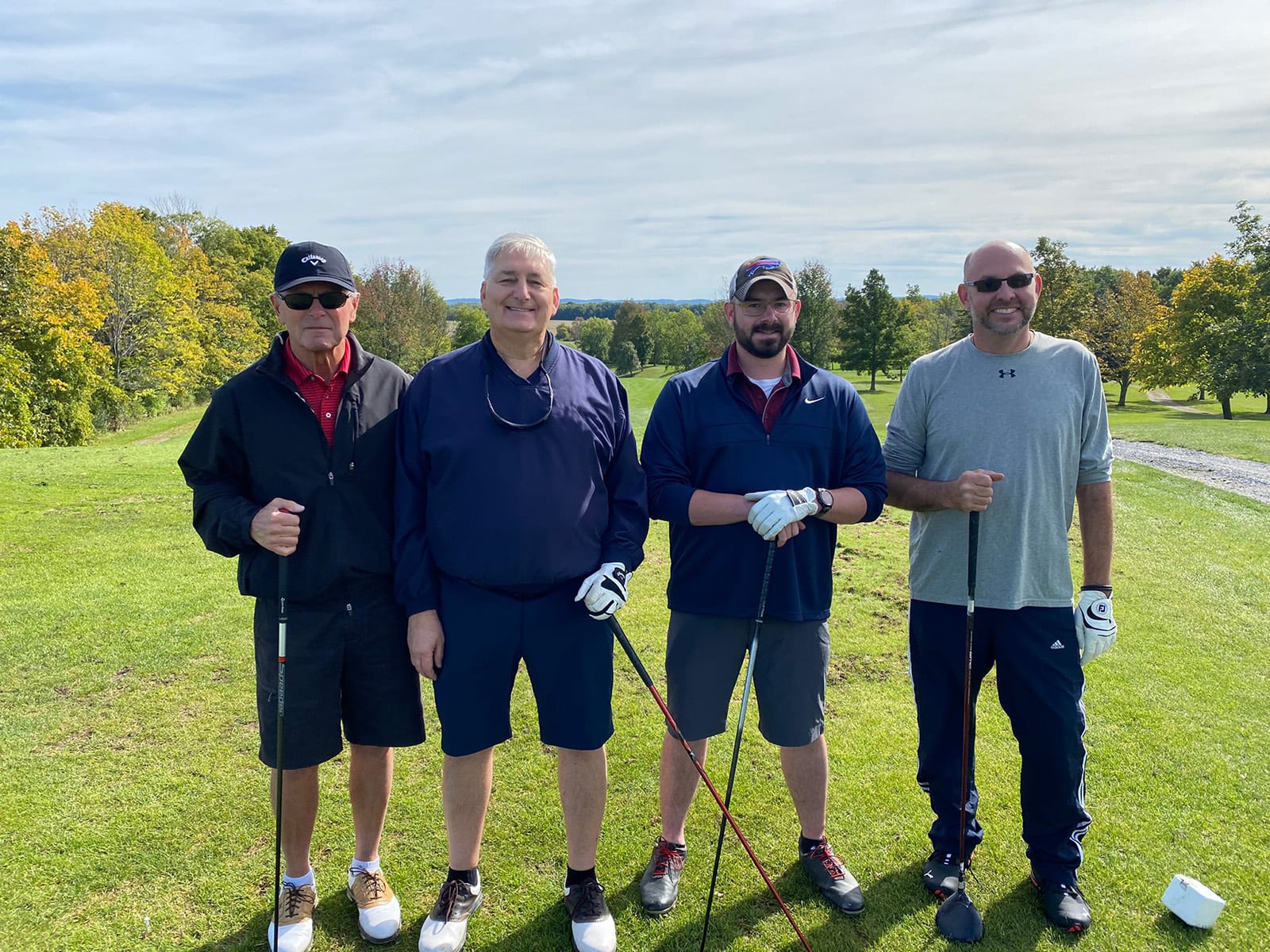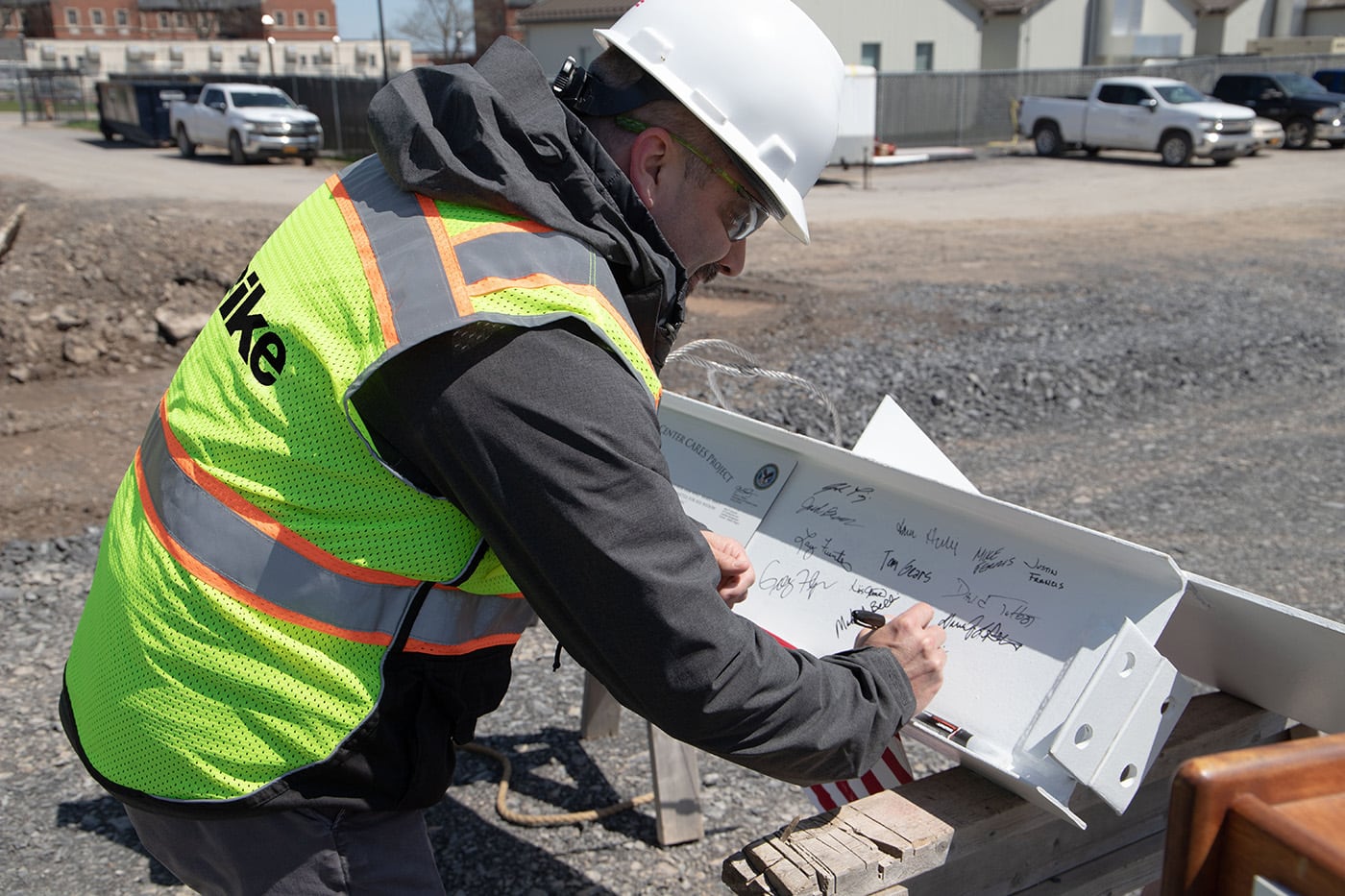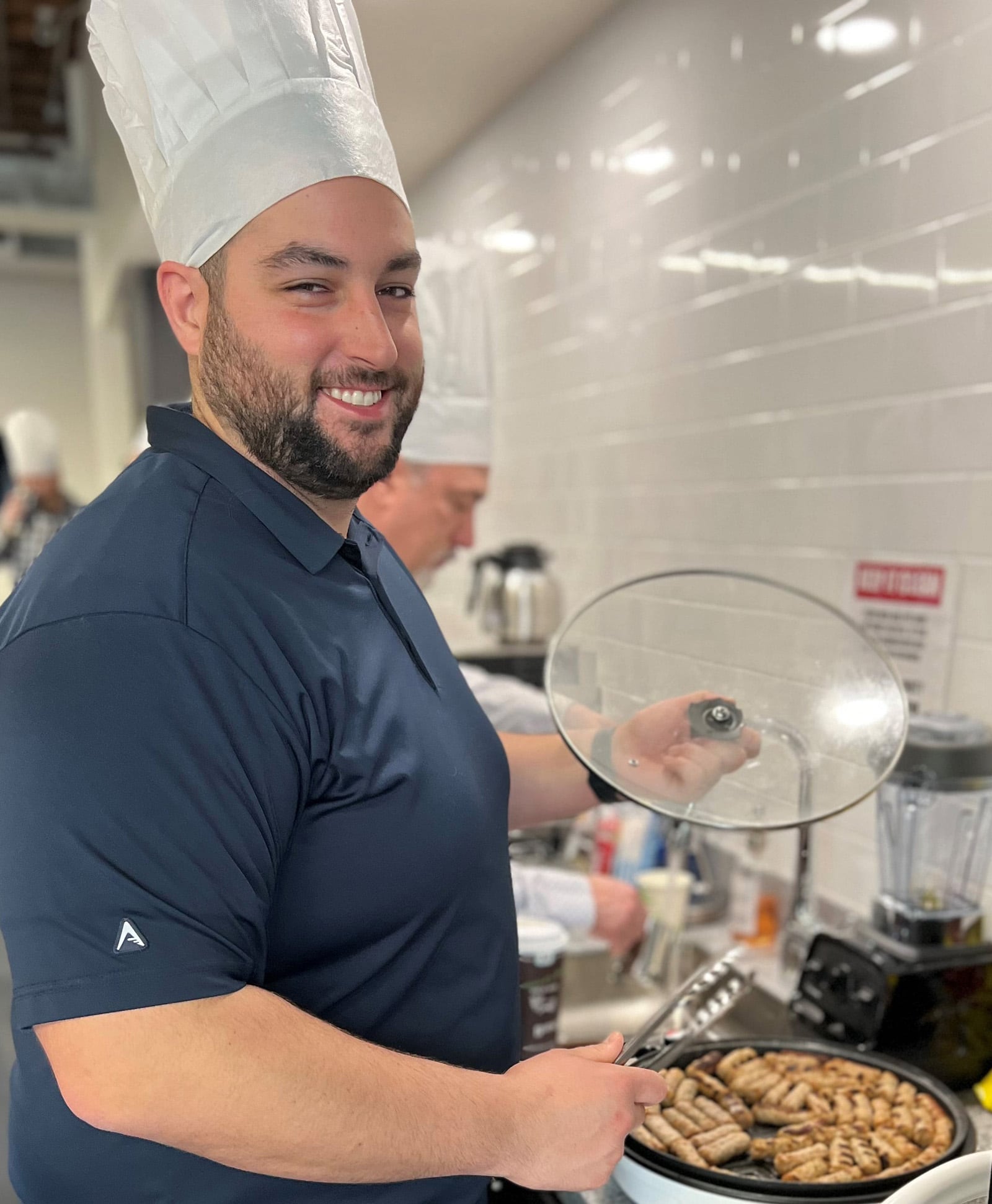 Pike is a place where I can be surrounded by like-minded people who share the same passions and work ethic as I do. When you're part of a team with one vision, it's amazing what you can accomplish from a project perspective and from a career growth perspective.
The people really are what make this a great place to work. We challenge and encourage one another in a way that makes our teams and our projects better.
I love working for an organization that's so involved in the community. I can dedicate time to causes I care about and feel like I'm making a difference. In that sense, it's not just a job.
Knowing Pike is invested in my personal and professional growth has been everything to me. We're always learning, always growing and always improving, and that shines in the work we do and the relationships we build.