WHAT WE DO
Athenex Manufacturing Facility
Construction services for the new Athenex biopharmaceutical manufacturing facility in Dunkirk, New York. The 320,000 SF state-of-the-art building manufactures sterile high-potency oncology drugs in a specialized and controlled environment.
Location
Dunkirk, New York
Owner
Athenex Pharmaceuticals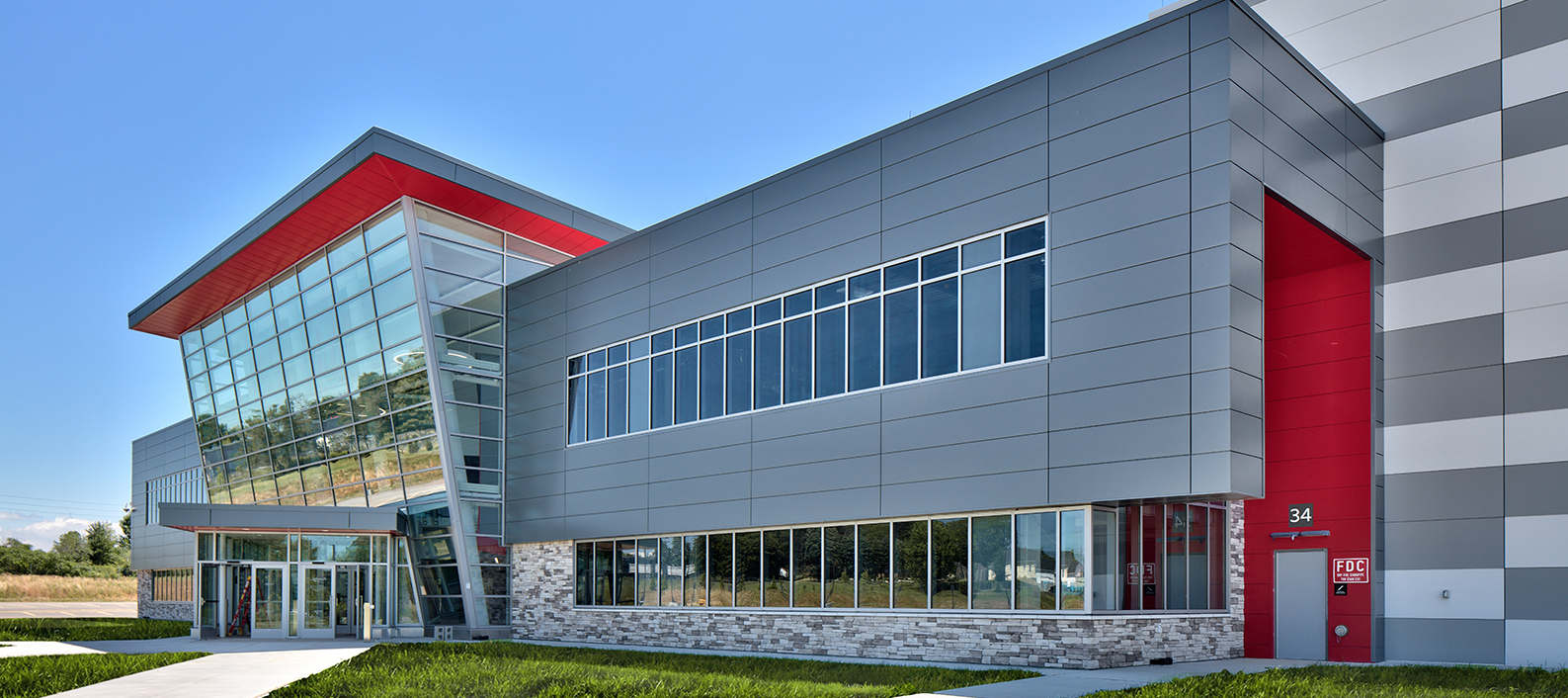 This new world class production facility accommodates parenteral and OSD drug production, manufacturing, production support, engineering support, warehousing, local administrative offices, conference rooms, quality control laboratories personal welfare areas, and central utilities. Site improvements included surface parking areas and associated lighting and landscaping.
Gallery