WHAT WE DO
GLOBALFOUNDRIES Fab 8.1 Expansion
Pike supported GLOBALFOUNDRIES as their Owners Project Managers, directly embedded in their internal SCI (Site, Construction and Infrastructure) Department.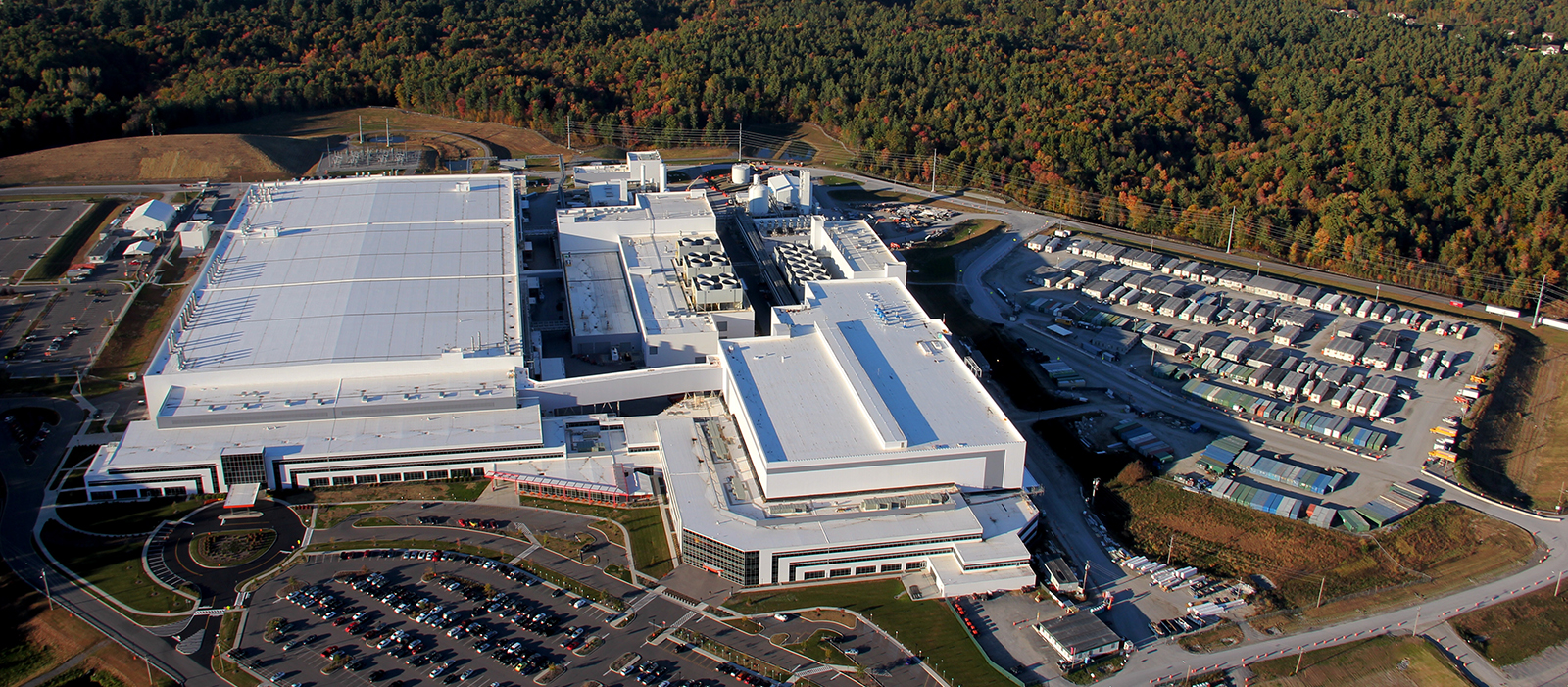 The Fab 8.1 Expansion included a new $876 million facility addition to an existing semiconductor manufacturing facility for the purposes of additional manufacturing of computer chip wafers as well as office space. This project required full process disciplines including ultra-pure water systems, waste water treatment systems, spec and bulk gases as well as spec and bulk solvent chemicals.  The project also required the new construction of outlier buildings for the purposes of new mechanical facilities, process facilities, bulk gas yards, electric and continuous power services, aqueous facilities, underground excursion tanks and HPM warehouse and receiving facilities.  The project also required an over one-mile trestle system for the distribution of all gas supply, chemical supply, waste distribution, electric feed and mechanical services between buildings.
Given the magnitude of the project, the logistics was difficult due to the respect for the owner's current manufacturing operation including considerations for traffic, public safety, noise mitigation and low vibration operations.
This multiyear project required over 50 full time staff embedded within the facility working hand in hand with the GLOBALFOUNDRIES' own project management organization.
Gallery