WHAT WE DO
Thompson Health ICU Expansion
Construction management at risk services for the 3-story, 20,000 SF addition at Thompson Health.
Location
Canandaigua, New York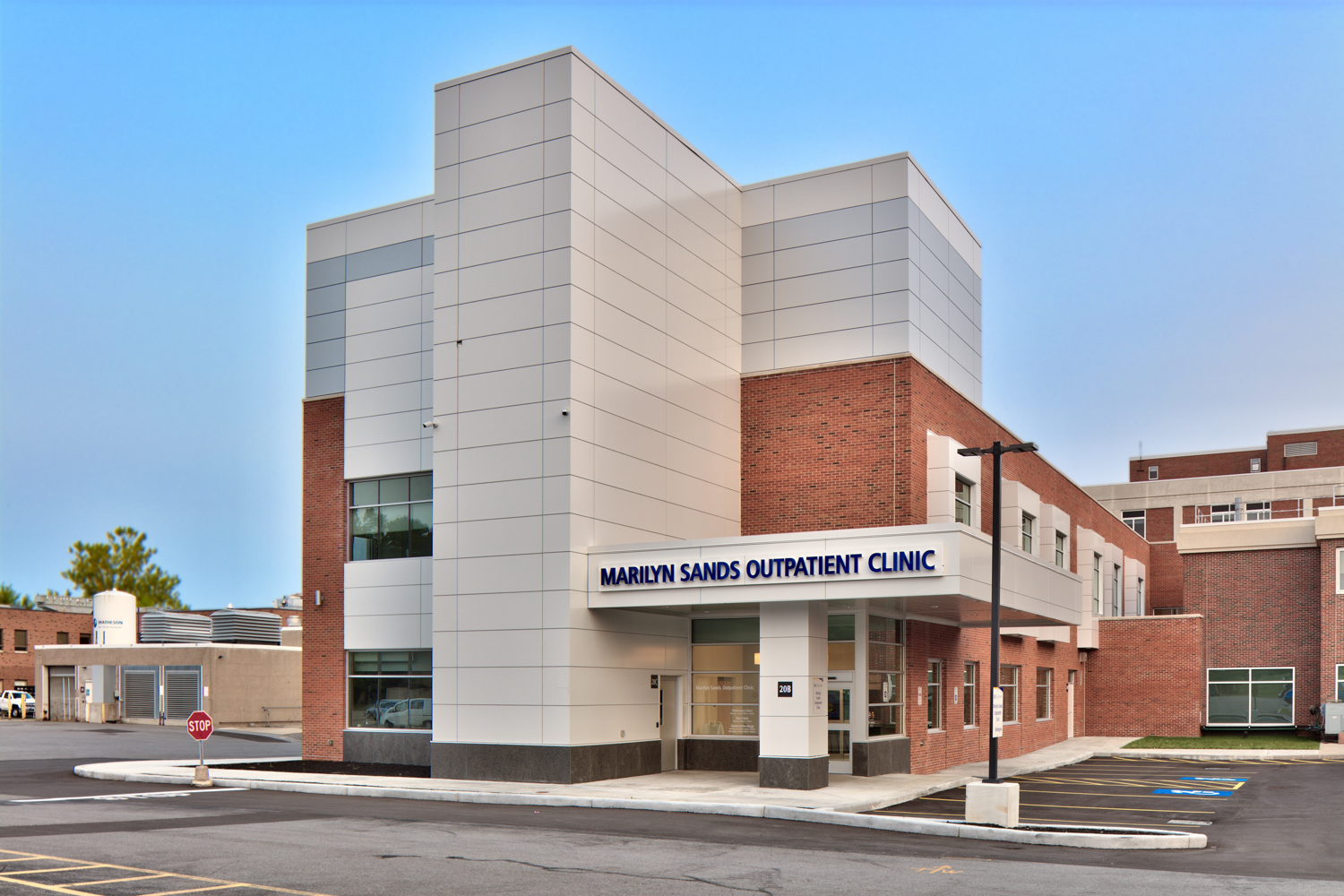 The ground floor is the new cardiopulmonery clinic. The second floor, the new ICU addition, consists of 12-beds, two of which have negative-pressure capability to allow for the isolation and treatment of patients with infectious conditions. The third floor is the mechanical penthouse.
Gallery